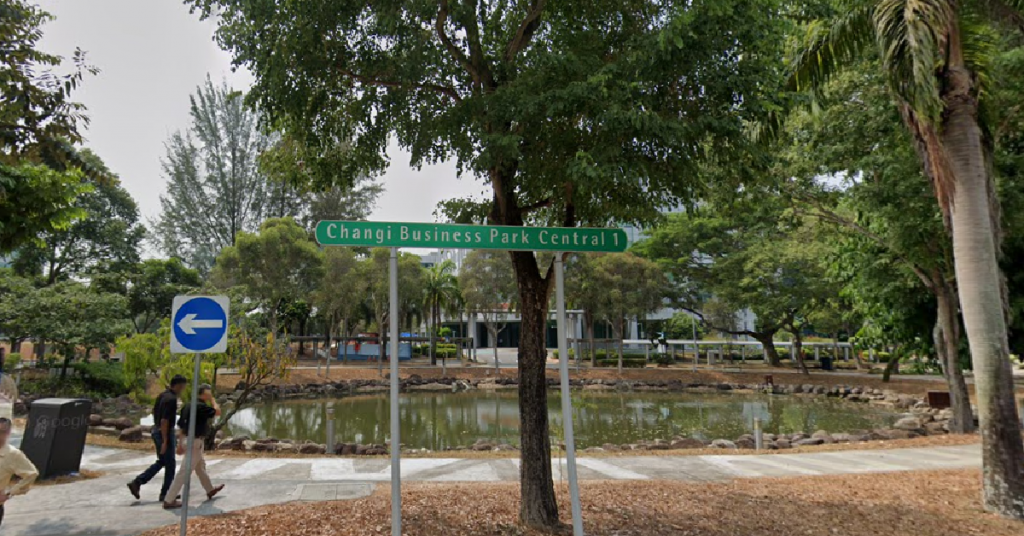 A local girl recently took to Facebook to complain on her boyfriend who could only bring her for trips to Thailand, Batam and Vietnam instead of countries like the USA. She also stated on how he brings her to hawker centres most of the time instead of restaurants. She said that she wants to dump local boyfriend and find a rich man from India.
Here is the full story.
My bf is a complete idiot. I am just here to rant. I would like to know if any other ladies have this same problem. I had always wanted to visit the USA, to have a proper holiday there. But my loser bf can only bring me to Thailand, Vietnam and Indonesia (Batam). He earns around $5k a month but he is so stingy with me. He keeps saying he has to pay his student loans off first and does not have any money left.
As a Singaporean, I do feel that other men from other countries are a better catch. If you look at India for example, Indian men can own luxury cars, bring their women out for luxury holidays, and plus my favorite, buy me my favorite bags. My bf works around 10 to 12 hours a day, and yet can't even give me a good life. We eat in hawker centers every time only in restaurants once in a while.
Ladies, now I have an Indian guy looking to hook up with me, would you dump the local bf and go for the more capable Indian? My bf can take at least 5 years just to get me a coach bag. Come on, it is only a coach bag and not even a Hermes bag. And he takes 5 years to save for that. How pathetic. What do you think ladies, should I dump him? Please I do not want any advice from men, ladies only.