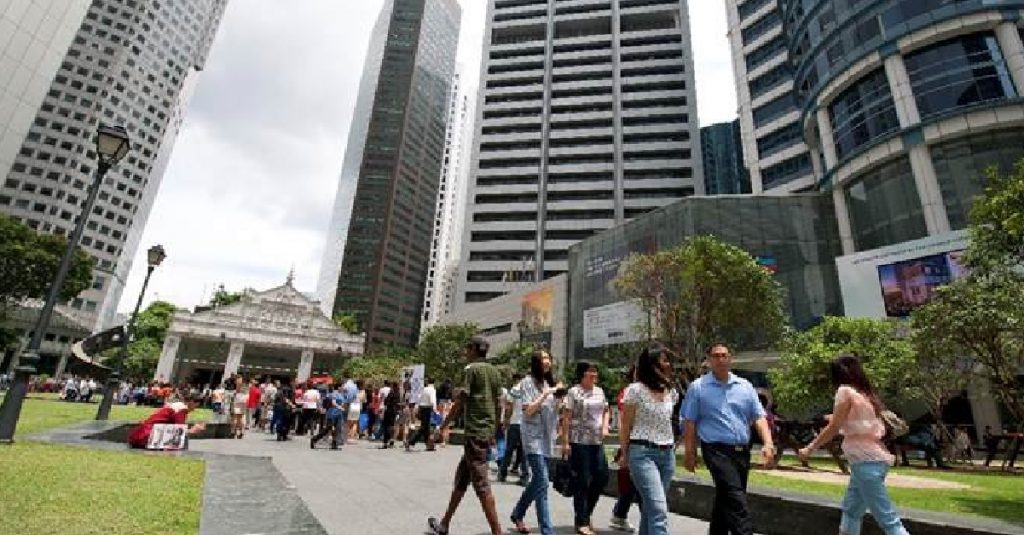 According to the media release, after the end of the circuit breaker on the 01 Jun 2020, many business and activities will resume in a slow and progressive manner.
The duration of phase 1 will last for at least 4 weeks, phase 2 will be for a few months with more measures uplifted. However, phase 3 will be in place until a vaccine or treatment for the virus is found.
In the financial industry, branches of most bank will remain closed only selected few were remain open. The 3 local banks had encouraged their customers to perform transactions online to minimise physical contact between people.
Locals are only allowed to visit your parents, grandparents, parents-in-law and grandparents-in-law provided that they are staying at a different location. 2 visitors are allowed at a time, and they must come from the same household.
However, visits to relatives at the nursing home is still suspended until further notices.
In an effort to reduces the numbers of cases in Singapore, according to the travel advisory, no travelling is allowed even for work purposes. Those Singaporean or Work pass-holder who leave the country after 27 Mar 2020 following the announcement of the travel advisory will have to pay the full sum for the treatment cost in an event if they are contacted with the virus.