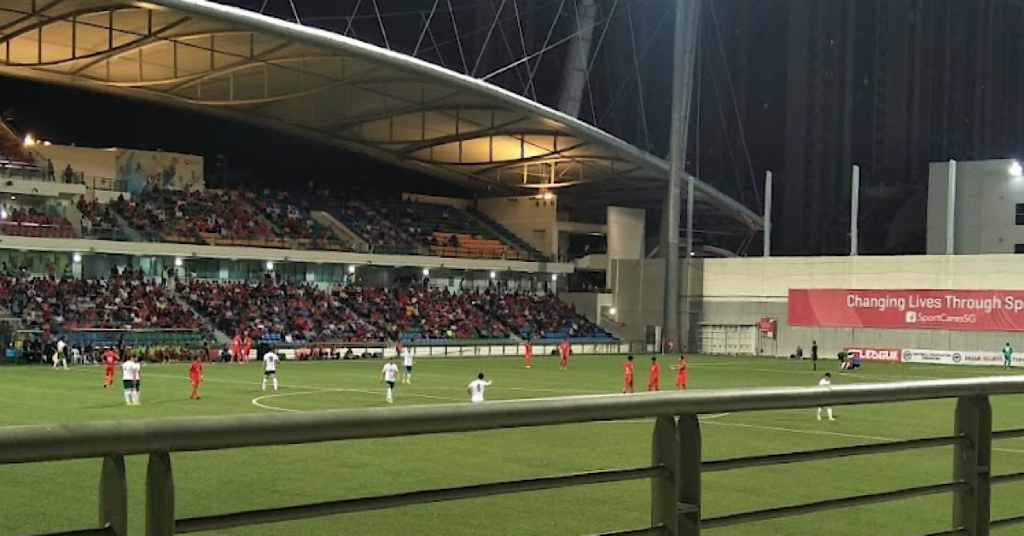 The Singapore Premier League will allow up to 500 spectators in to the stadium from this Friday (13 Aug) and 1000 next week (19 Aug).
This is up from the current 100 spectators limit.
The decision in accordance with the guidelines given by Sport Singapore in line with the new Safe Management Measures (SMM) by the government.
Spectators must however show proof of vaccination (fully vaccinated with vaccines in Singapore/recognised by WHO) or a negative antigen rapid test (ART) result.
The definition of fully vaccinated in this case means 14 days after the second dose.
Those that choose to take the ART test must do so by a certified practitioner by the Ministry of Health.
Those that recovered from COVID-19 will be exempted from producing a negative ART result if their first PCR test result is less than 270 days from the match. They will just need to show a pre event test exemption notice from a clinic offering ART or PCR services.
Eligible fans can purchase tickets from a matchday booth 2 hours before kick off.
Tickets go on sale for $8 (adults) and $5 (concession). Clubs are however free to adjust the pricings to a maximum of $15 a ticket.
Fans who enter will be subjected to the usual security checks as well as safe distancing protocols and are advised to come early to prevent gathering in a large group.
Masks are to be worn at all times and no food and beverages will be allowed into the stadium.
Musical instruments will be barred but fans can still bring flags and banners.
Image source: Google maps