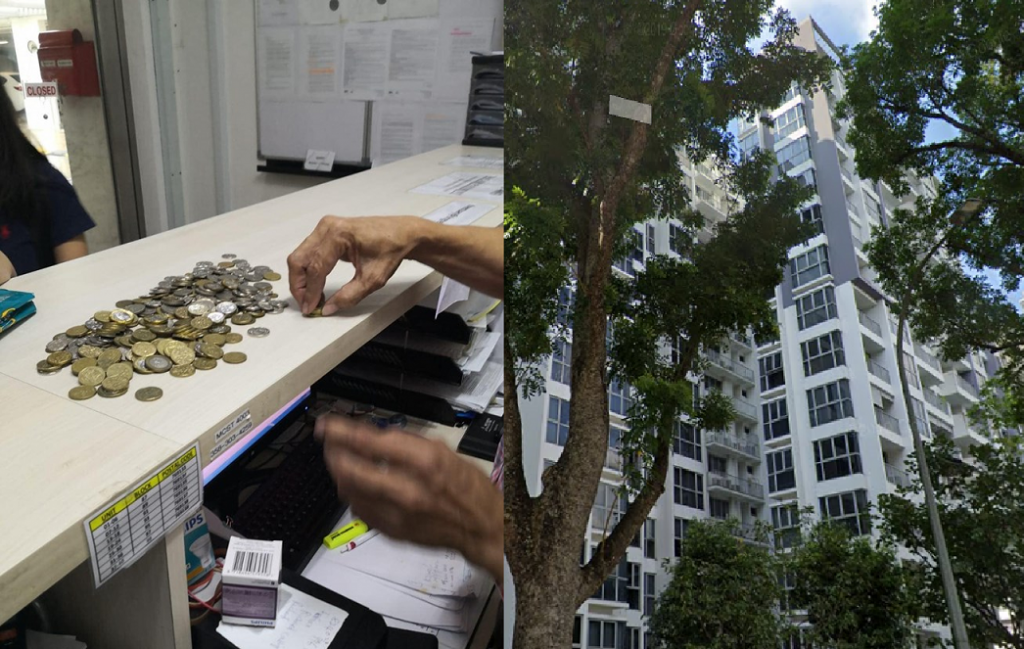 A woman encountered a dispute with condominium security after her vehicle was clamped for violating the condominium parking rules.
The incident occurred at The Estuary Yishun where a female tutor with the surname Hu described his experience in a Facebook post that she feels that her car getting clamped is unjust.

Hello all!


Just now, i drove into a condo for a lesson. The security guard didnt ask me for my info nor purpose and let me turned in. Hence i park my vehicle at level 1 and came down to see my vehicle being wheel clamped!!! They didnt want to unclamp my vehicle claiming that the lot is meant for resident although the ground didnt indicate. Neither did the security guard told me to park at visitor lot! May I know what can I do apart from paying the money?


I wasnt given any entry slip or verbal reminder to park at visitor lot. They just clamped my vehicle


Condo: Yishun Ave 1 – the Estuary

I called the police but the police said this is private property, they cannot do much
However, there was further clarifications by the condo management that this is not the first incident
remember XXXXXX hu and her post yesterday on being wheel clamped by The Estuary Condo Singapore ?

the MA had reached out to us and shared that her suzuki swift #SKX6775B

1) always refuse to park at visitor lots .
2) drove against traffic in the carpark.
3) finally when the management decided that enough is enough & clamped her swift sport.

guess what….. she did a simlim square jover chew & paid the fee in coins…. 🤦‍♂️
According to a person familiar with the matter, who did not want to be named, the woman had been teaching in the apartment every week since six months ago and would have parked her car in a visitor parking space on the third floor, but had been looking for excuses to park on the first floor since two months ago.
He said: "The condo given her a number of warning letters to her, but she ignored, even after the lock on the wheels, she deliberately parked the car overnight, waiting for the next day to pay a ticket with a large number of coins and two dollars.