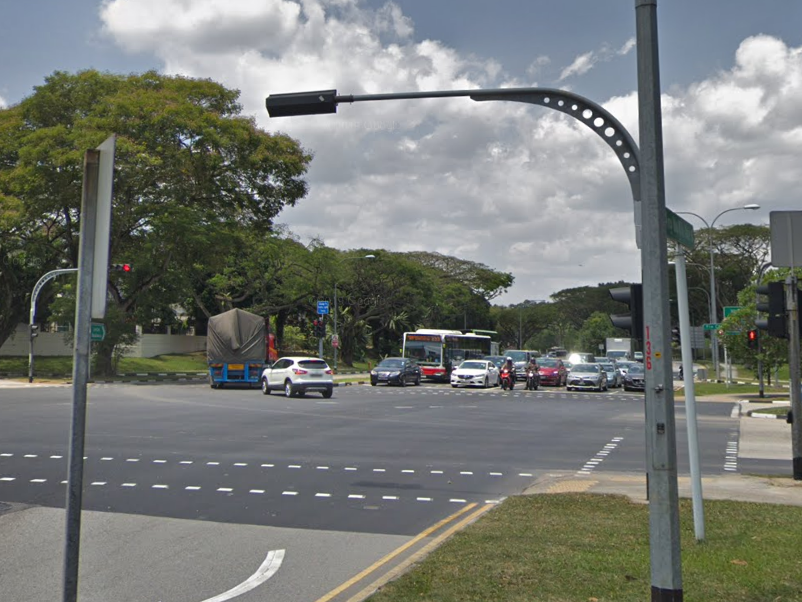 An accident happened yesterday along Lentor Avenue towards AMK ave 6 in the morning involving an adult, a child, and a car driver.
A 30-year-old woman was hit by a car while she was pushing a 2-year-old boy on a stroller across the road. According to a media release, moments before she was hit by the car, She pushed the stroller away in an attempt trying to save the 2-year-old boy's life.
The woman was brought to Khoo Teck Puat unconscious and died from her injuries shortly after. The 2-year-old was brought to KK hospital, it is unclear if the 2-year-old boy suffered from any injuries, but the boy was conscious when he was sent to the hospital by SCDF.
The 44-year-old driver has been arrested by the Police, The police are currently investigating in the incident.