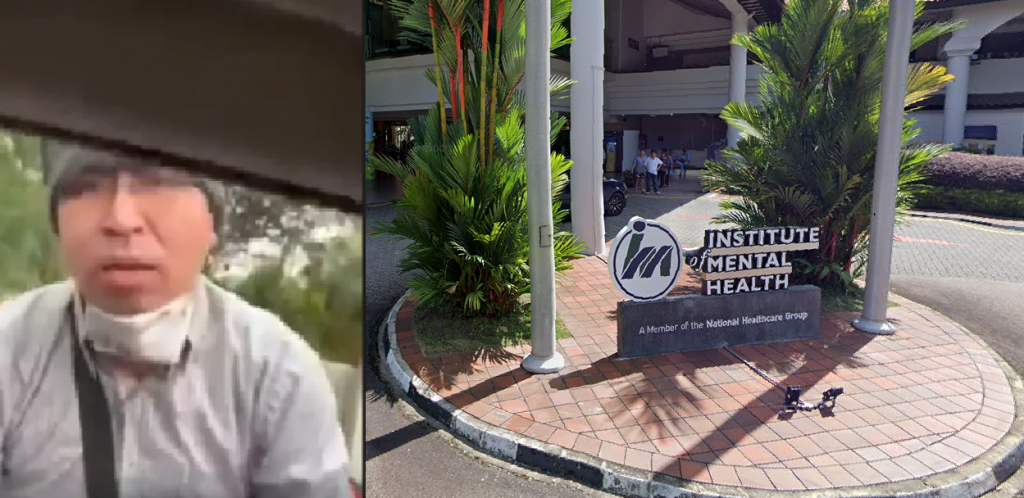 According to media reports, Feng Zhanning the 42-year-old taxi driver who got famous after videos of him performing a road rage and attack a mother carrying a baby was arrested at Woodlands checkpoint.
According to Channel 8 News, he is currently a Singapore Citizen.
He was charged in court for criminal intimidation and causing hurt. According to the court hearing on Thursday:
He has been remanded at the Institute of Mental Health for psychiatric observation
The case will continue on the 19 December 2019.
If he is convicted of assault he can be jail for up to two years and/or fine of $5,000