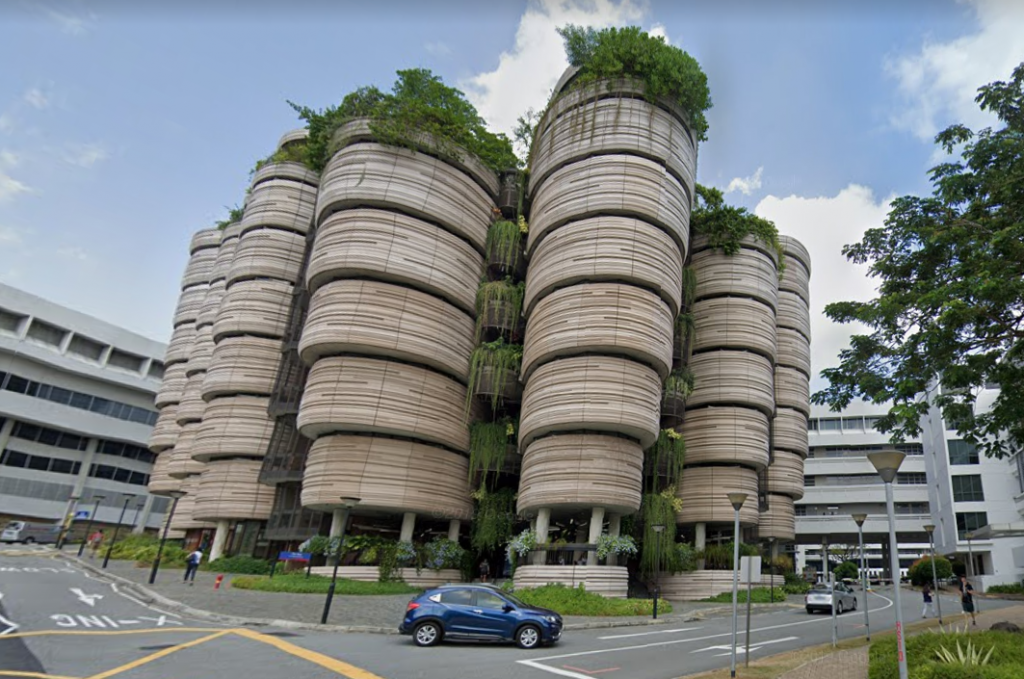 17-year-old Han Shiyu a Chinese National NTU student was expelled by the school after he was caught filming a woman in the shower.
The incident occurred on the 12 of August 2019 at around 9.20 pm, Han Shiyu hides in the toilet of a residential hall and filmed a woman with a mobile phone when she was showering.
Unlike another top school, NTU takes misconduct involving harassment much more seriously and the spokesperson said that the school have "Zero-tolerance approach".
He was offered bail of $15,000
He will be back in court on the 23rd of December 2019.