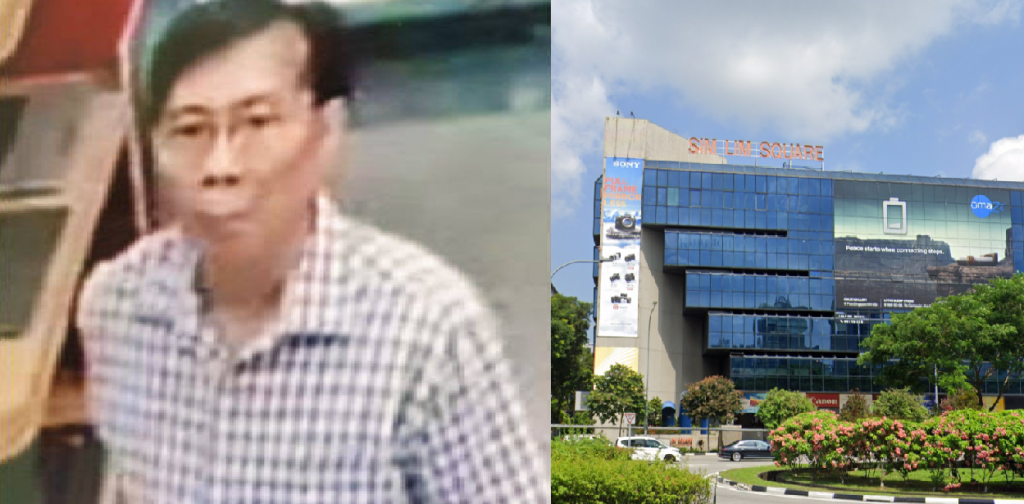 A shop theft incident took place at Sim Lim Square on the 15 of October 2019.
An image of a man believed to be a CCTV screenshot has been released by the Police hoping to find the man to assist with the investigations.
Anyone with information is requested to call the police hotline at 1800-255-0000 or submit information online at www.police.gov.sg/iwitness.
All information received will be kept strictly confidential.
Here is a picture of the man