non Finance, non loan, non property, non banking, non credit card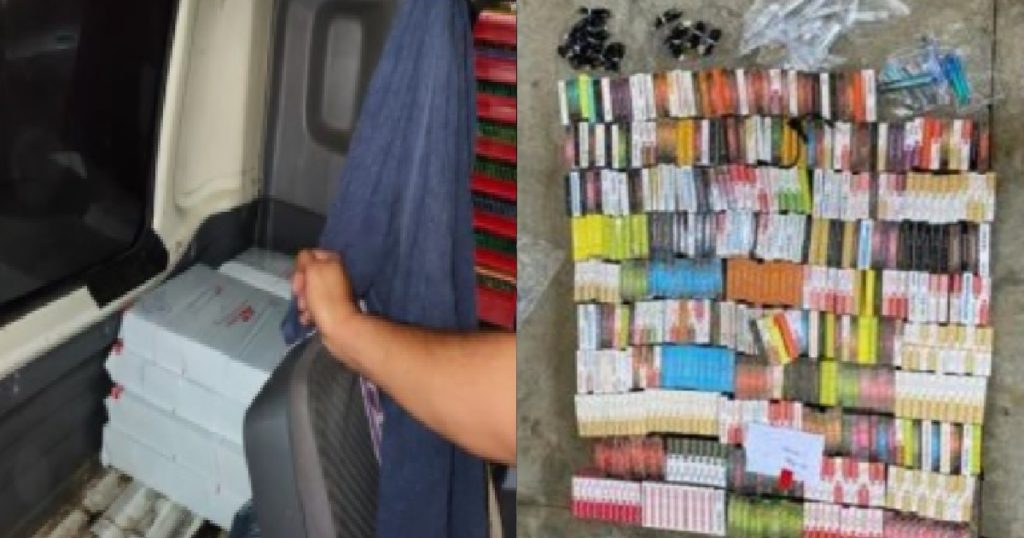 The Immigrations and Checkpoints Authority (ICA) released a statement on Facebook, sharing that they foiled a plan by Malaysian lorries to smuggle vapes and parts into Singapore on 9 June.
7 Malaysian registered lorries that were carrying poultry were stopped at Tuas checkpoint, and when officers profiled one of the lorries, they found the contraband items hidden behind the passenger seats.
Checks were then conducted on the other lorries and more vapes were found hidden.
A total of 84,573 vapes and parts were seized and 14 Malaysian drivers and lorry attendants were subsequently arrested.
The Health Sciences Authority is currently investigating the incident.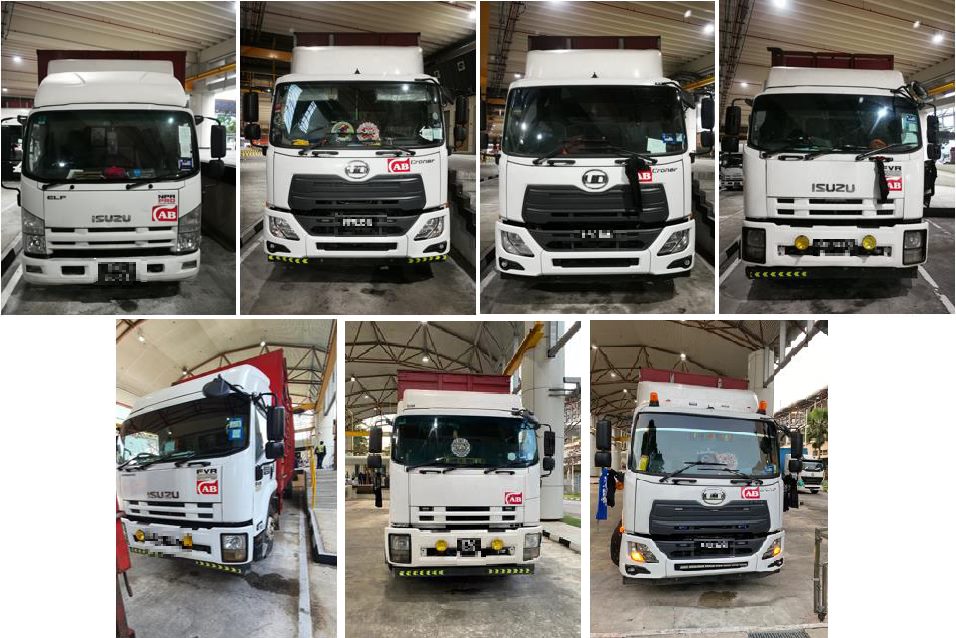 Images source: ICA Facebook