non Finance, non loan, non property, non banking, non credit card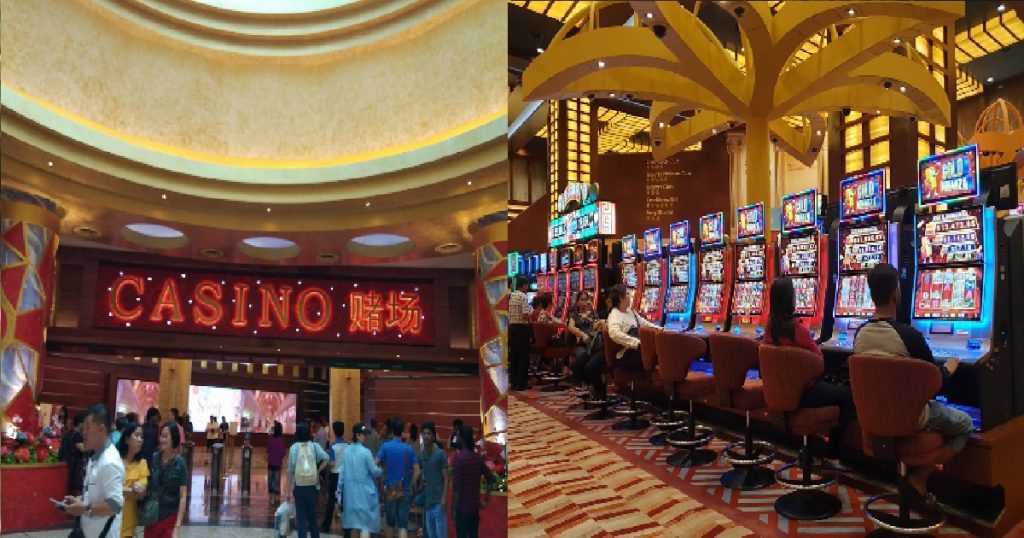 Truck drivers are allowed to travel between Singapore and Malaysia, however they are only allowed to mingle in the community solely for delivery purposes.
The drivers are also not allowed to stay overnight.
A Malaysian truck driver tested positive for Covid-19 on 21 February, last night, at the Woodlands Checkpoint and investigations revealed that he visiting RWS Casino during his previous trip to Singapore before the CNY.
Investigations are ongoing by MOH to determine if there were any safety breaches.
Images source: Google Maps