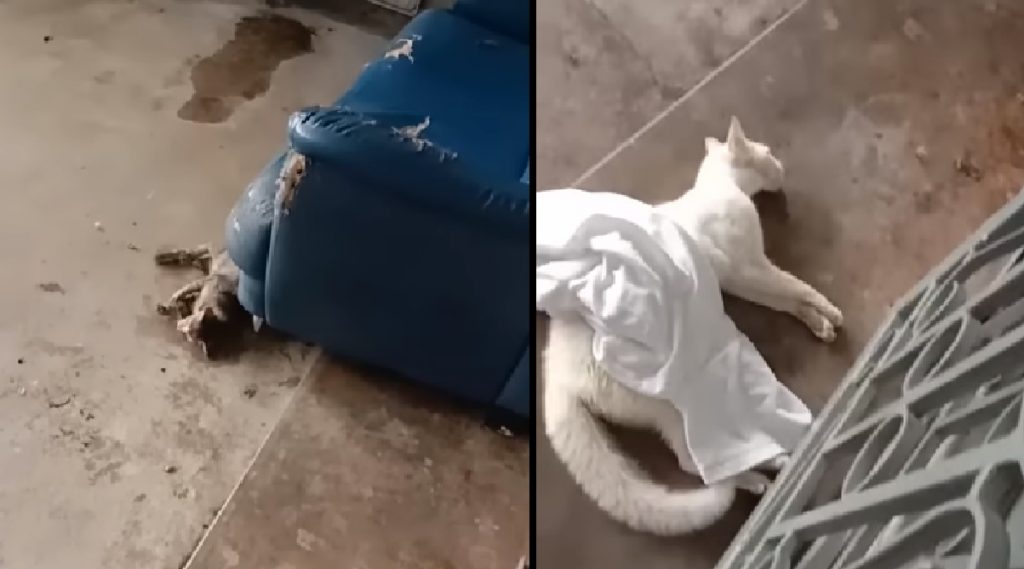 Animal abuse is a serious offence anywhere in the world. This happened in Malaysia.
According to the Malaysia Animal Association, a video had been published on their FB page showing two cats suffering in pain. The cats were poisoned by a neighbour who hated cats.
The neighbour fed poisonous fried chicken to the cats. Malaysia Animal Association is seeking for more information on this cruel act.
Video Loading…