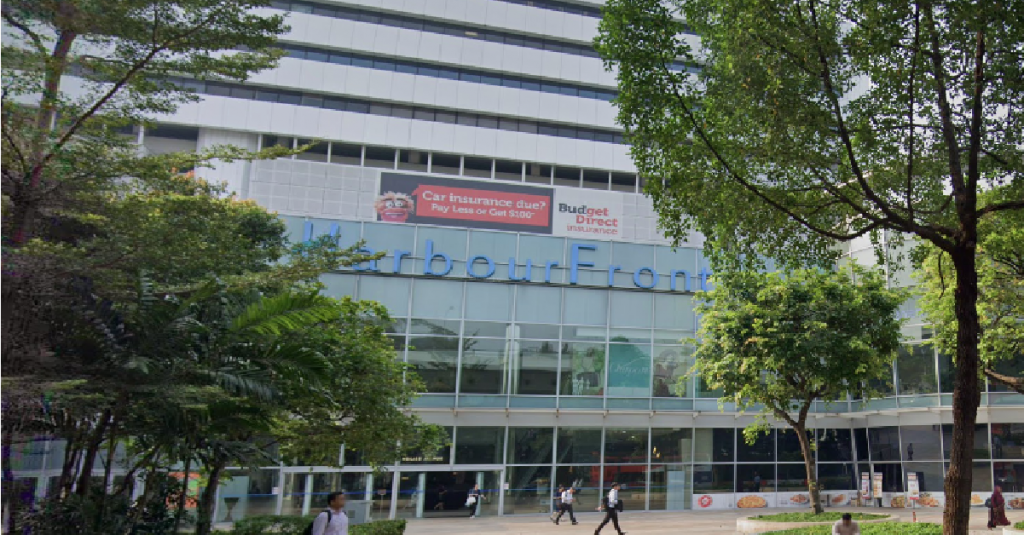 According to the media release, a 20-year-old NSF was arrested on the 27 Feb 2020 at Harbourfront Centre after attempting to leave Singapore with his brother's passport.
The 20-year-old, Lin Jin Wei was wanted after going AWOL from his national service duty on the 24 Oct 2019. On the day of his arrest, he had stolen his brother's passport and bought a ferry ticket in an attempt to flee the country to Batam for his offence
He was caught after his fingerprint did not match the system records while going through the 'Enhanced Immigration Automated Clearance System. The immigration officer was notified, he was unwilling to cooperate with the officer at that time. After being found that he was using someone else passport, he was handed over to the police.
Prior to the latest offence, he was already given 18-months probation for his involvement in driving without a licence. The prosecution requested Lin Jin Wei to go through an evaluation to determine if he should be given probation or to sent to Reformative Training Centre for his offences.