According to the Police media release, 7 women were arrested for suspected vice activities.
The Police arrested two women, aged 27 and 52, during an enforcement operation between 17 July 2022 and 19 July 2022 against vice activities and massage establishments at Orchard Tower. (400 Orchard Rd)
During the enforcement operation conducted by Tanglin Police Division, one massage establishment was found to be operating without a valid license and a 52-year-old man has been charged for allegedly operating a massage parlour at Orchard Towers without a valid license.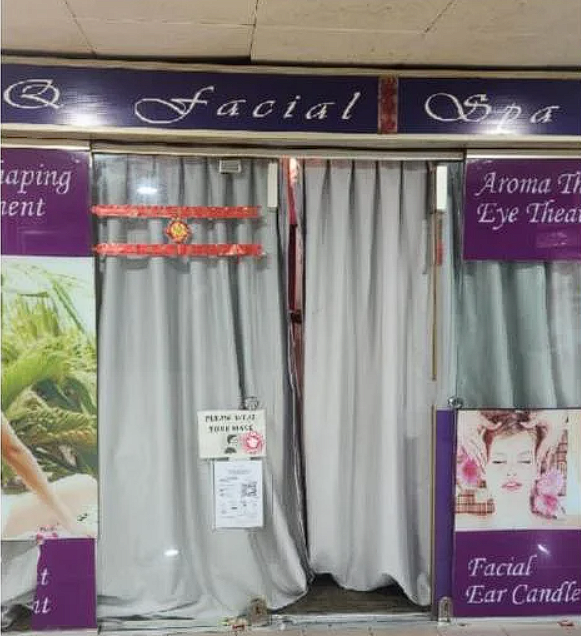 Vice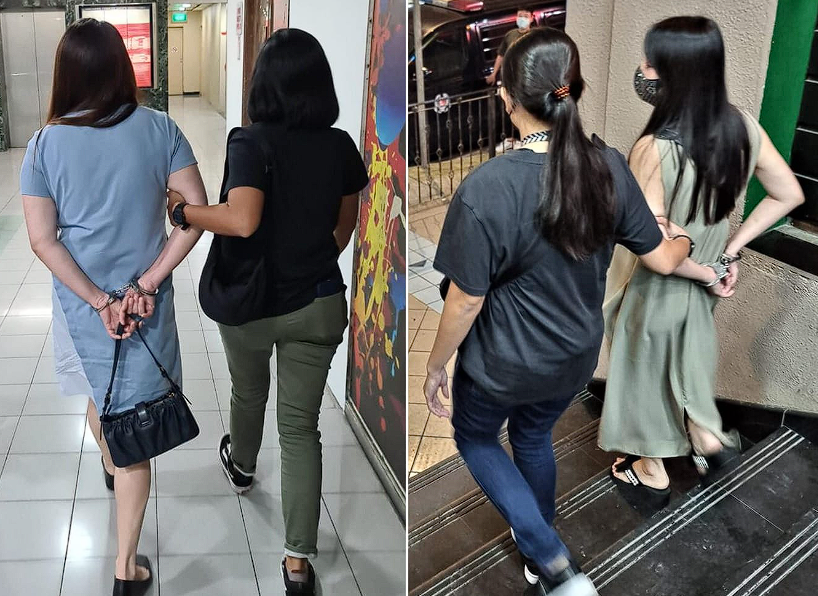 During the enforcement checks on vice activities, seven women, aged 27 and 52 were arrested for offences under the Women's Charter act. Preliminary investigations revealed that the women had operated at "individual shopping mall outlets" in the building.
Investigations are ongoing.
Landlords are advised to ensure that tenants do not carry out vice activities inside their premises. Unlicensed brothel operators can be given a maximum fine of S$10,000 and/or up to five years' imprisonment.
Any person who knowingly lives wholly or in part on the earnings of the prostitution of another person can be jailed for up to five years and fined up to S$10,000.
Image Source: Singapore Police Force