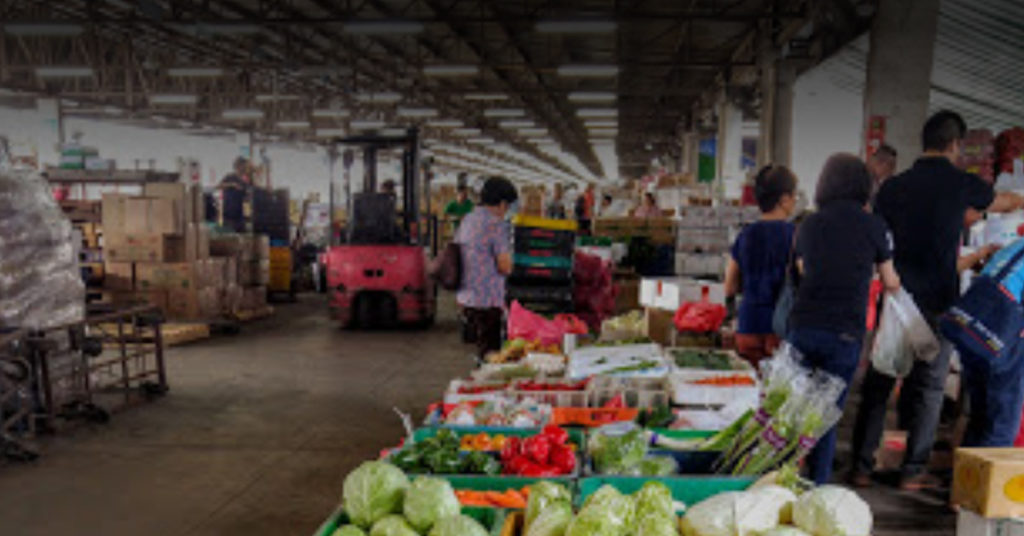 In the following week, the Pasir Panjang Wholesale Centre will be closed for several days.
The Singapore Food Agency (SFA) announced this in a news statement earlier today (Sep 26) after numerous Covid-19 instances were discovered among visitors and workers there.
It will closed from tomorrow(27 Sep) 3PM and reopen on September 30 at 3PM.
Disruption to food supply
Approximately 30% and 50% of Singapore's fruits and vegetables imports are
handled at PPWC respectively.
While there will be some disruption to fruits and vegetables supply, this will be only for a very short period as fruits and vegetables stalls at wet markets are usually closed on Mondays.
SFA is working closely with stakeholders, such as fruits and vegetables associations, affected merchants, as well as importers and retailers, to minimise the impact on our food supply from the temporary closure of PPWC. Major supermarkets are also making efforts to increase their stocks of fruits and vegetables.