non Finance, non loan, non property, non banking, non credit card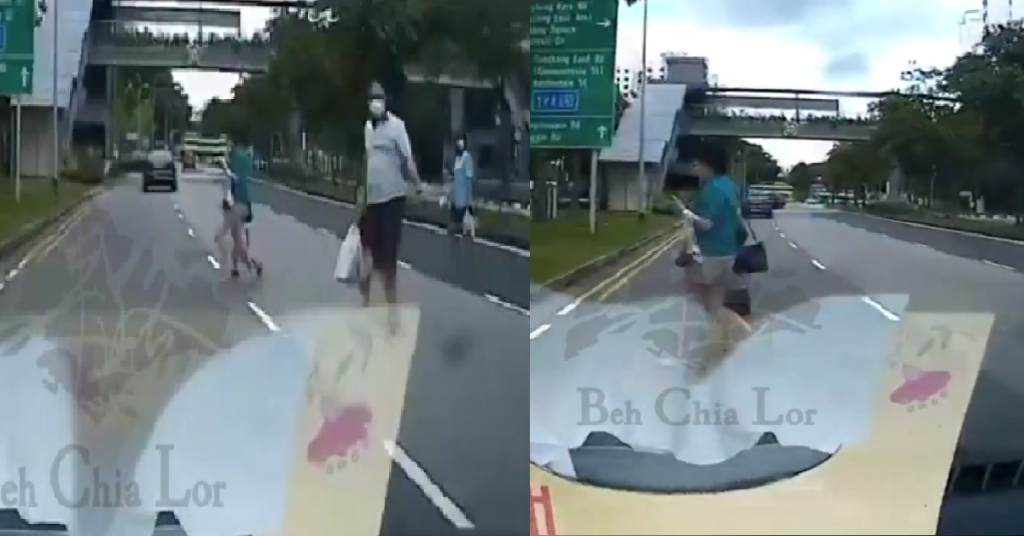 Facebook page Beh Chia Lor posted a video showing a woman and her child running across the road and almost getting run over by a car.
The woman was seen running across the road with her child in hand, she wasn't even looking at the traffic and just wildly dashed across the road.
The driver stopped just in time to avoid hitting them.
FULL VIDEO LOADING…