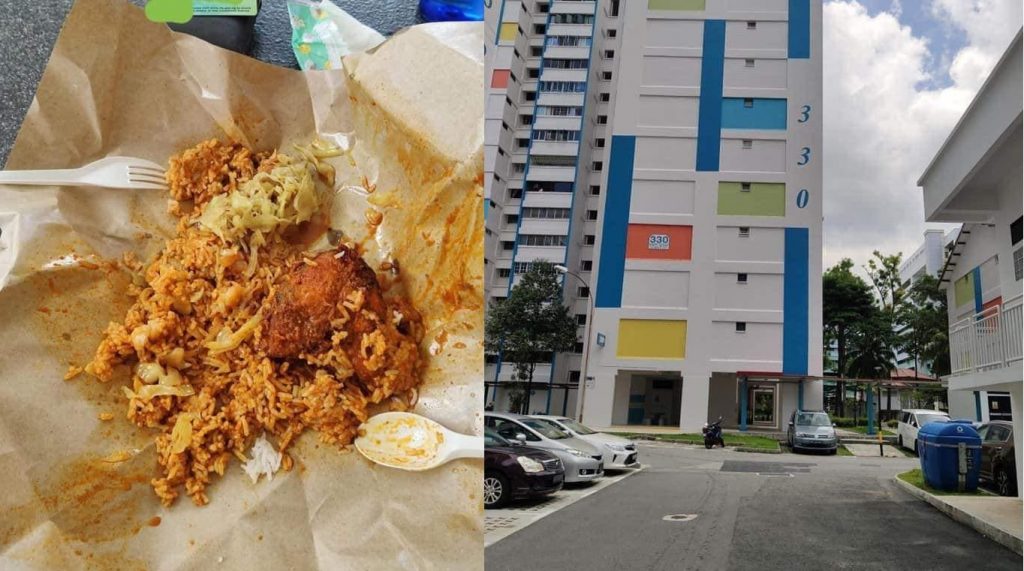 PHV driver flex
"After a struggling morning, time to have a break. Bought my lunch and went to BLK 330 By Batok st 33 void deck to eat.
When sitting down, a uncle standing apart shouted at me police is coming. Saw a patrol car driving towards me. I just sit down and proceed to eat.
When patrol car stopped in front of me, I showed them my VL. The officer gave me a thumb up and move on.
By now, there are a few passer-by start taking photos of me including the first uncle. Well, I didn't hold grudge. Probably they didn't realize we phv , taxi and delivery drivers are allowed to eat at void deck. And yes, I put my VL in front of me but no one seem to be bother but just taking photo of me eating.
Keep moving bro and sis, do what is right and we shall see rainbow after the storm."