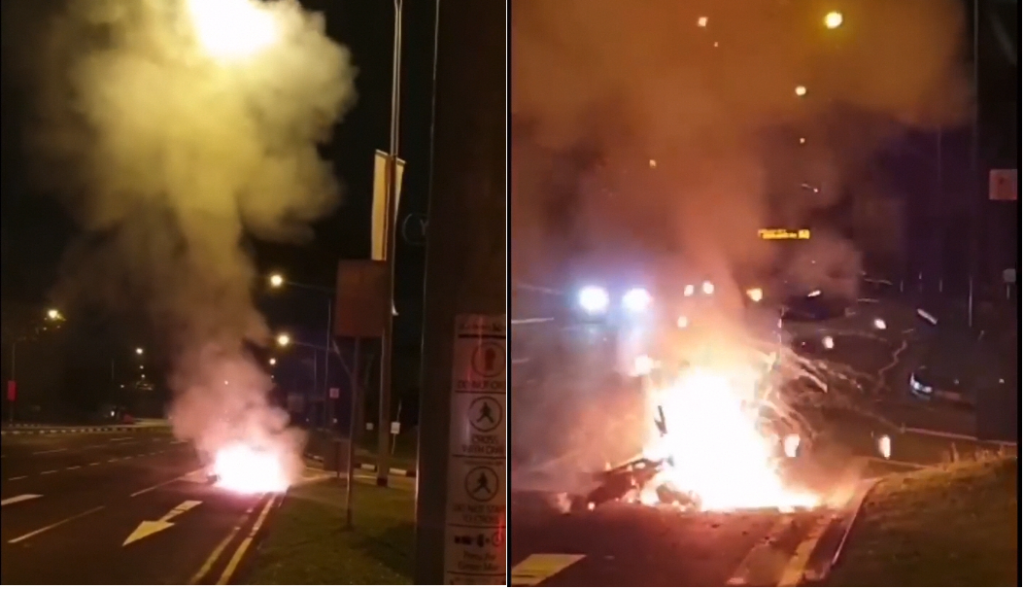 A video of a PMD video abandoned in the middle of the road, after the battery compartment of the vehicle shorted out and catch fire.
This is not the first incident, it is quite common, some HDB units were burned down when charging, some caught fire while using. It can happen anytime and anywhere.
Why does PMD catch fire?
It is caused by poor assembly of the battery pack
The battery is damaged physically
Battery manufactures in an unsafe environment (Battery deteriorates faster)
Battery cell was not tested for safety
Basically there is a million and one reasons why batteries would fail. Becareful!
Video Loading…