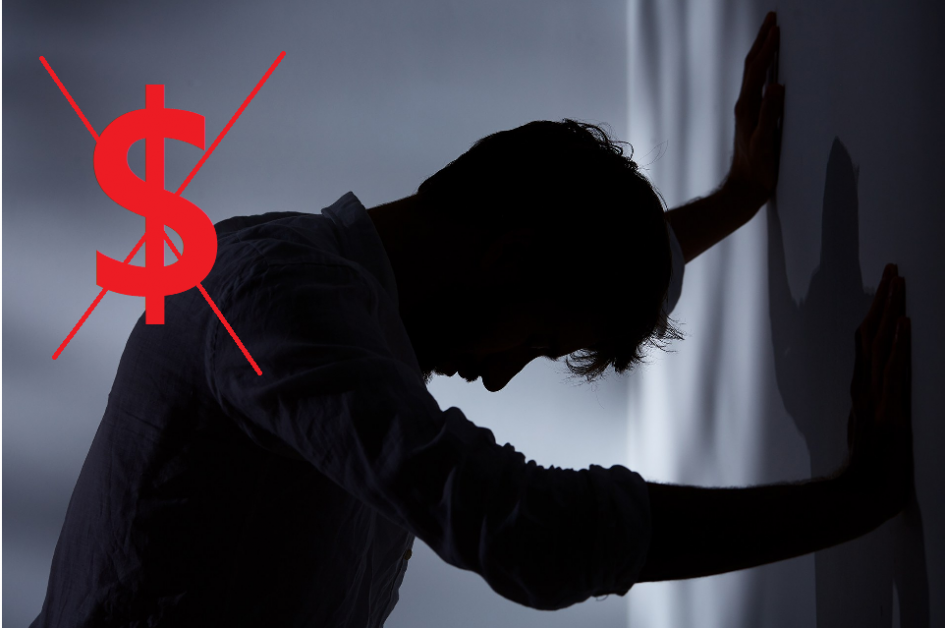 I am an ITE graduate who previously work in office job, it paid me $2,200 every month, no 13th month, no bonus, 3 days MC.
Since Grabfood come along, with my trusty PMD, I earn $3,500 every month.
Now overnight, my PMD is illegal and I cannot use it for daily work.
With my $3,500 salary, I thought it was good time to start family, I can provide for my baby. Combine with my wife $2000 salary, we buy $250,000 BTO in CCK.
Now my income suddenly become zero, if I go back old job, it drop by $1,300 every month, I have baby that need diaper, need milk powder, need infant care, now my expense is more than my income.
Govt ask me to buy certified UL2272 PMD, I support and follow.
Govt ask me be careful while riding on the footpath, I careful. Never hit anyone or get into argument before in my 2 year as PMD rider.
Govt tell me to register PMD, I register.
Govt ask me to have stable proper job, I found one.
Govt ask me to have children, I agree and have kid.
I do everything you ask me to, but you still ban me from doing my job, a good job that pay me well. Now my children childcare fee how? Now their daily expense how? Overnight my salary cut by 30%, how can I be a good father to raise my children responsibly?
I want to be good citizen and help the country by being employ and by having children.
I want to help my country, but now my country don't want to help me.
Tell me what I should do now? With one speech now my income drop so much, if I am irresponsible rider, u penalty me I nothing to say. I am safe delivery rider but I pay price for those YP black sheep.
How I face my wife now, how I tell my children I cannot bring them go out enjoy some family excursion?
Sad to be a loyal Singaporean. I want to be loyal but there is no care for me.
Written by: M Siva, Grabfood pmd rider since 2018