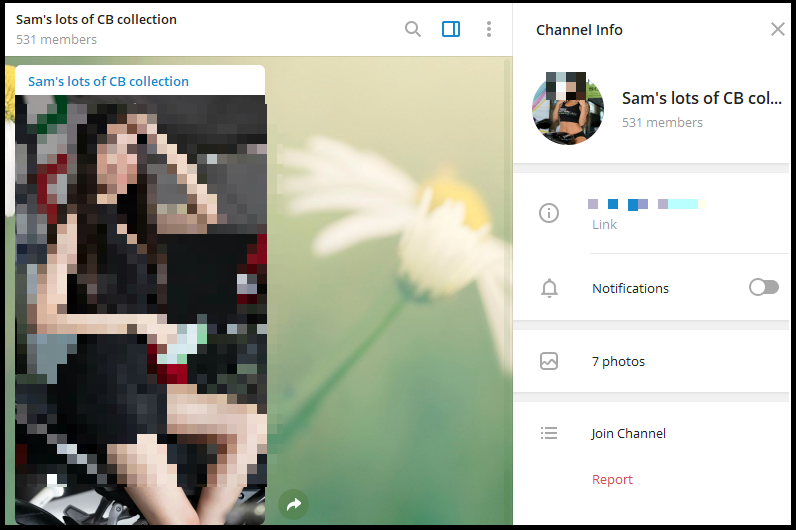 The police is investigating in a Telegram group that distributes and circulates obscene content, four men has been arrested so far.
The Telegram group goes by the name " Sam's Lots Of CB Collection".
4 people in the group ranging from the age of 26 to 45 has been arrested for circulating obscene materials, one of the individual was also advertising for sale of the obscene materials.
The police was alerted of the existence of such a group on the 24 October 2019. Among the men that were arrested multiple mobile,phones,laptops,PC and Hard disk was seized from the suspects.