non Finance, non loan, non property, non banking, non credit card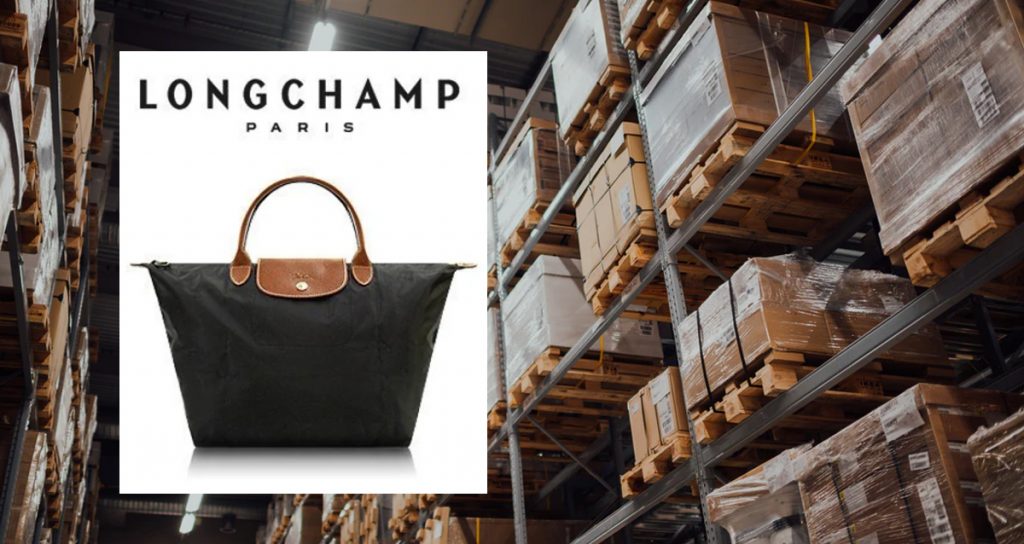 A PRC couple was recently jailed after selling numerous fake branded goods online and profiteering between $60,000 to $70,000. The couple listed their products on Qoo10 and sell the fake branded goods which were mostly manufactured in China Guangzhou.
The Police were informed by Singapore Customs of the suspected counterfeit goods and the Police went to the couple's home to check. The moment they saw someone they do not recognise at the door they dump the goods down the rubbish chute.
The were questioned and eventually admitted to throwing the goods down the rubbish chute, the Police manage to find 20 bags in the rubbish chute along with 4 bottles of skincare products. None of the products was legitimate.
The Police followed up on the case and raid a warehouse at the airport. 42 more bags which had the brands of Marc Jacobs and Longchamp was found, another 50 in the couple's car and 30 stored at another facility.
In total, more than 100 counterfeit bags were seized.
29-year-old Li Shun, a China national along with and his 35-year-old wife Lim Seow Seow was given 25 days jail after getting caught.
Li will be starting his sentence after Chinese New Year and the wife who is pregnant will begin her sentence in April.