non Finance, non loan, non property, non banking, non credit card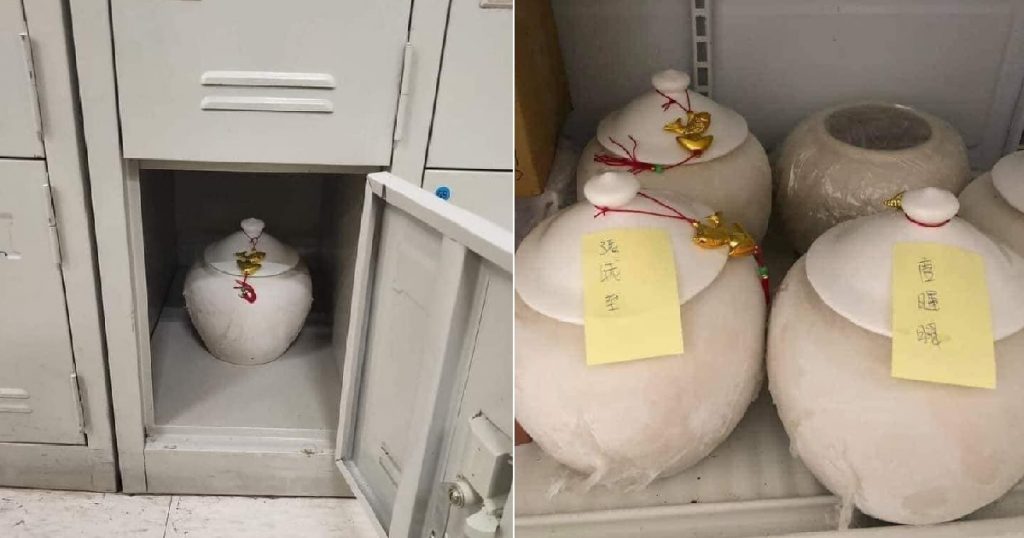 Its Chinese New Year and many often wish to receive Hong Baos from their boss as a bonus. But this is a very different kind of bonus.
An employee was shocked when she opened her cabinet and saw what appears to be an urn instead. It looks like that kind of urn to put the ashes of human remains. However, it is a pot full of Buddha Jump Over Wall CNY dish.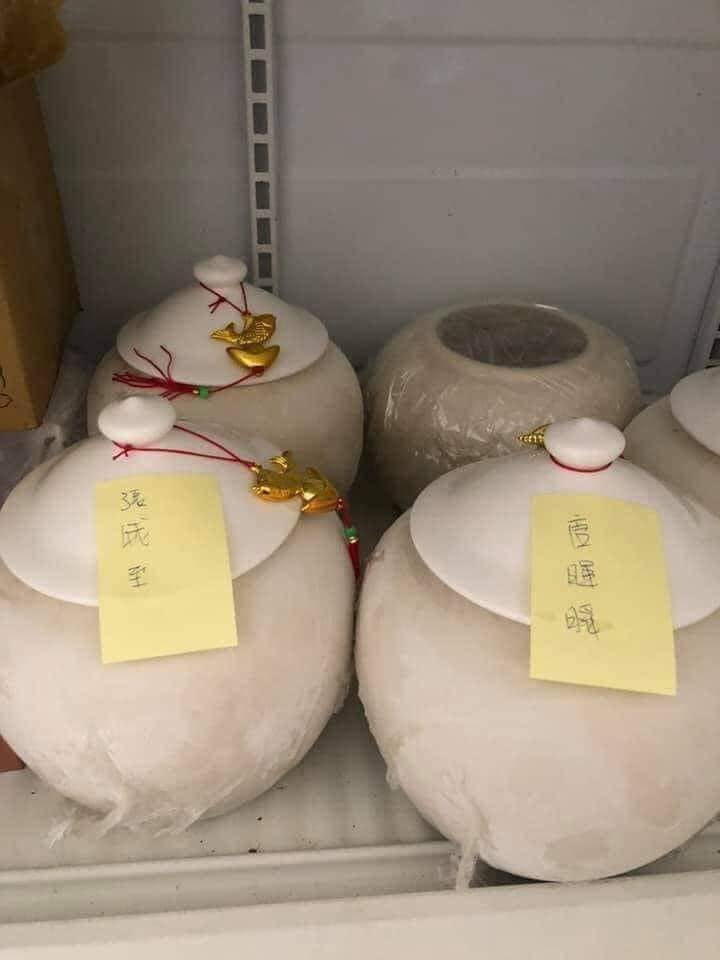 Here is the Facebook post:
"This year boss say business not good, no bonus, but got give each of us a Buddha Jump Over Wall CNY dish. He said each pot got put your names. "
"Today I open up my cabinet and got a shock for 5 mins.. Lucky now CNY not Hungry Ghost Festivala. "