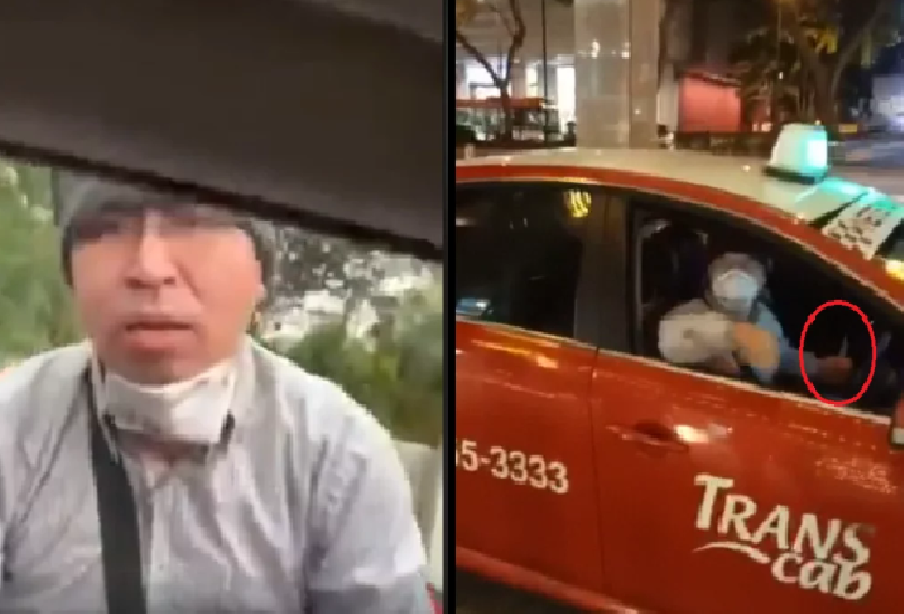 According to an inquiry that was made to Transcab, the PRC man who went famous has been terminated by Transcab and is currently under Police investigation.
Transcab:
"As of yesterday, the company has terminated this driver and he is no longer with Transcab, We do not condone such behaviour and we will co-operate with the authorities on this matter. We feel sorry and regret the way the driver handle such an incident. We sincerely apologise to the public for this isolated case."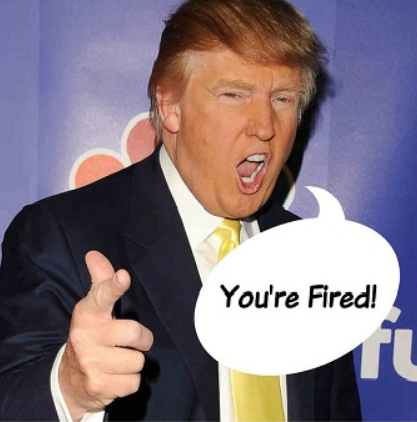 Singapore Police Force
The Police have established the identity of the 42-year-old male taxi driver involved in a case of road rage along Paterson Hill on 22 November 2019.
and a case of criminal intimidation and voluntarily causing hurt at 14 Scotts Road on 24 November 2019, as revealed in two videos circulating online.

Police investigations are ongoing.