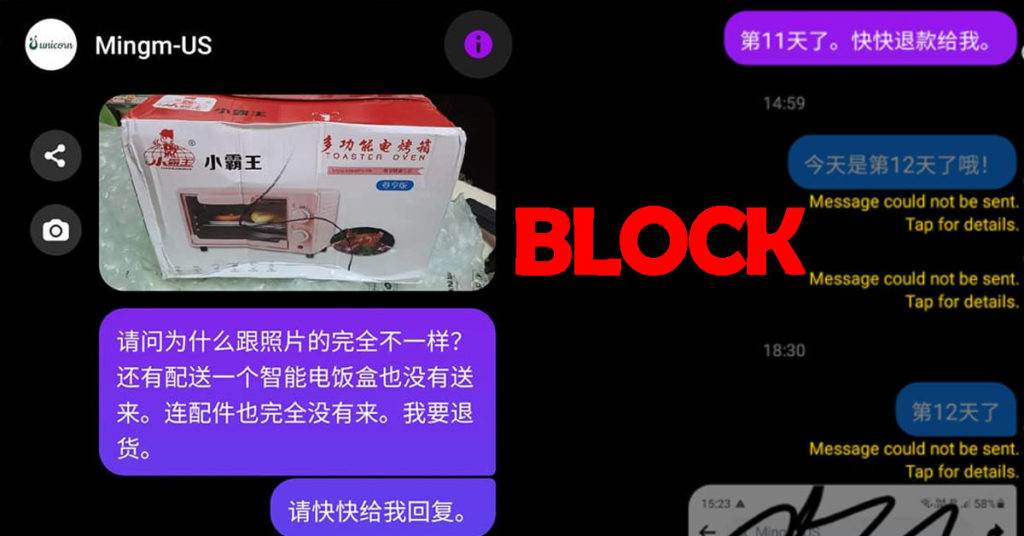 There is always a risk from buying things online, most people would prefer to shop over established online platforms but there are always a few that prefers to go "cheap" and buy from FB marketplace or Carousell.
When the deal goes south, no one is there to help. A woman was cheated $109 for a garbage product that appears completely different from the seller's listing.
After the product was delivered she asked for a refund, the seller said it will be "processed" in a couple of days but eventually the seller block the woman and went missing.
Here is what she said: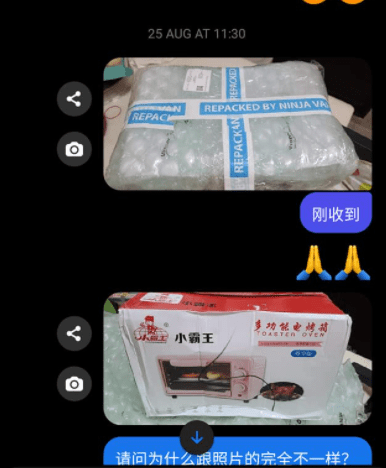 Everyone, be careful. Don't be fooled. The things bought by this company are completely different from the ones delivered. I told them.
They said that they will refund them. Within 7 to 15 days. It can be 11 days later. They will block yours. Facebook. Ask you to contact them without them. It's a lie. Everyone, be careful!