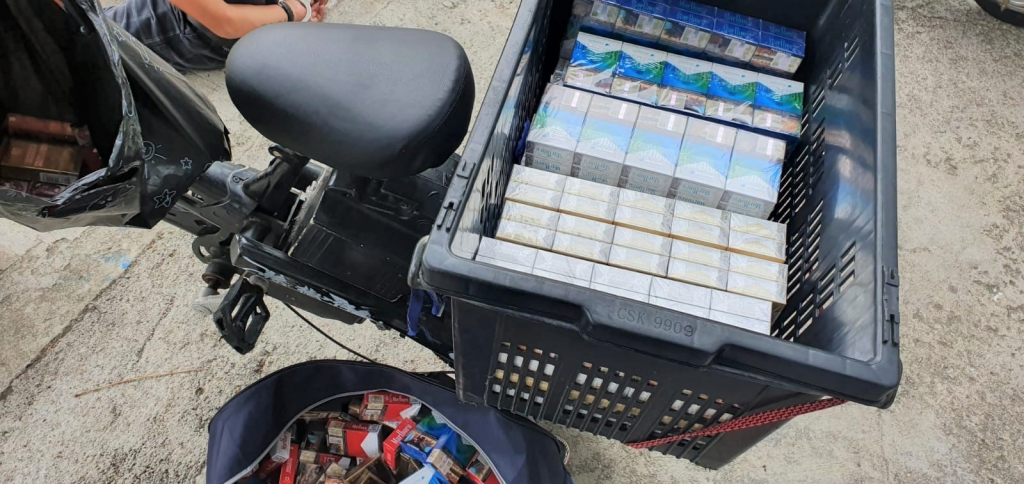 According to a post by Singapore Customs, an operation was conducted between 25 and 27 of November 2019 against peddlers selling duty-unpaid cigarettes.
Among the seven men
3 China Nationals
3 Singaporeans
1 Vietnamese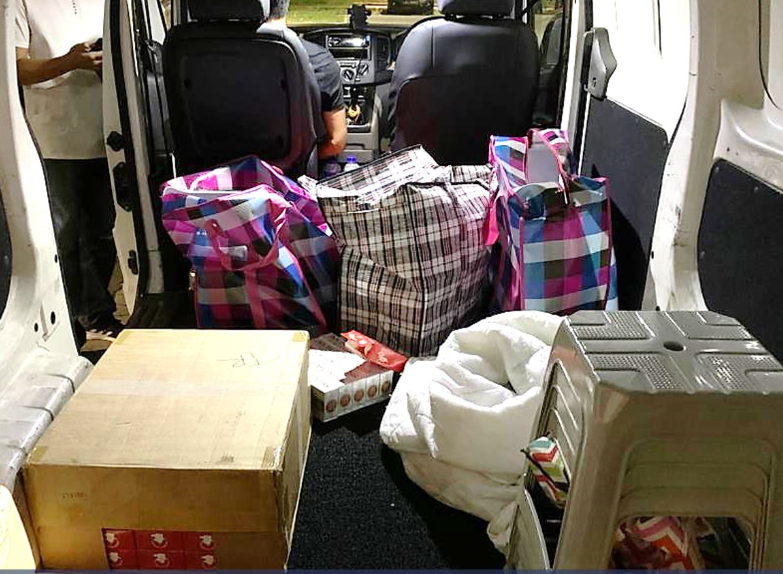 25th – 26th Nov Chai Chee, Bedok Reservoir & Changi Airport
Singapore Customs conducted operations at Chai Chee and Bedok Reservoir and arrested two China nationals for selling contraband cigarettes on Wechat. A total of 1,490 of contraband cigarettes and a van was seized.
Investigations lead the officers to the arrest of another Chinese national at Changi airport the next day.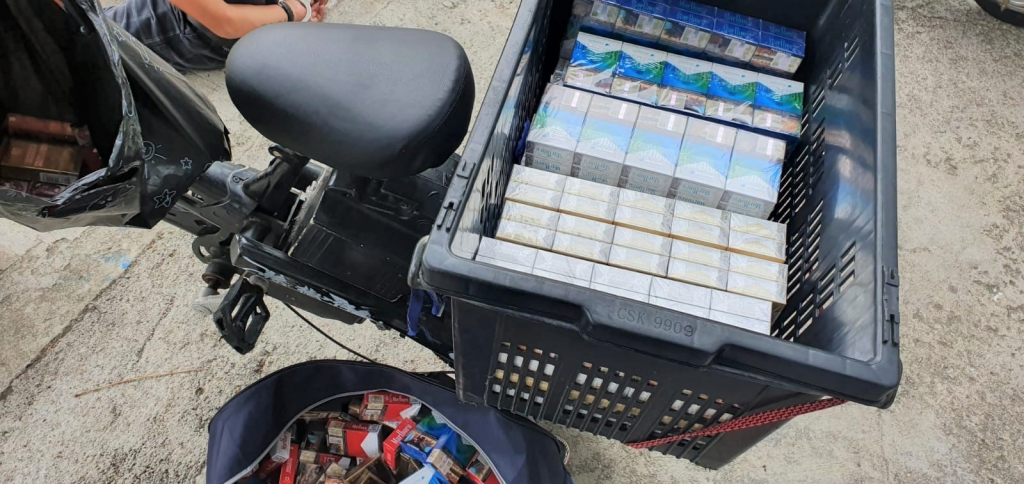 Geylang
A total of 1,546 packets of contraband cigarettes and two e-bikes were seized by the authorities at Geylang.
Investigations lead to the arrest of three Singaporeans and one Vietnamese
Investigations are ongoing.
Related News