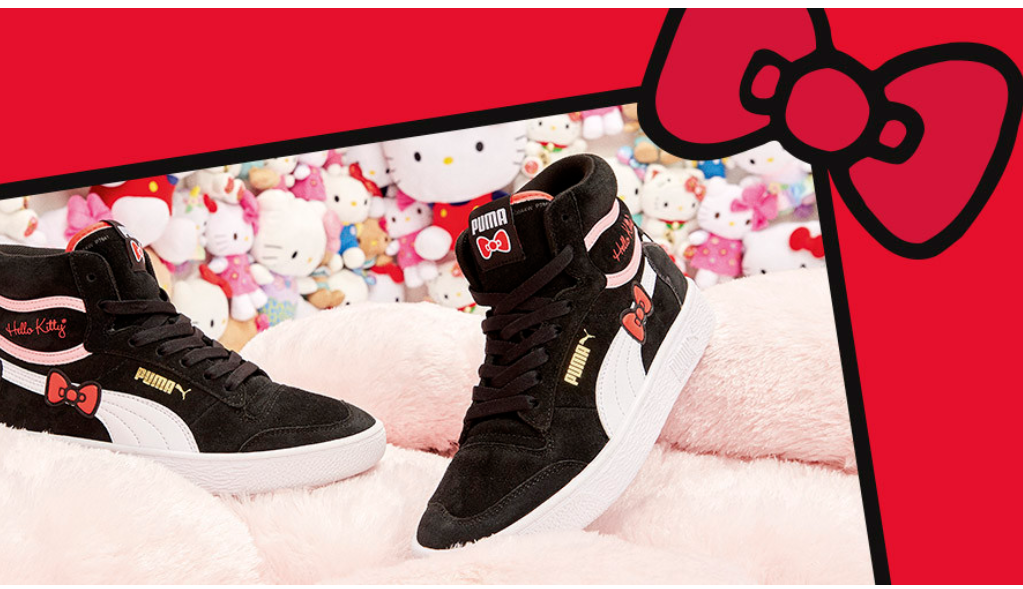 Puma recently launched a new line of sports shoe and clothing wear that is designed with Hello Kitty elements, such as the famous Hello Kitty Ribbon.
Fans of Hello Kitty are going crazy trying to get the products!
Say hello again. PUMA x HELLO KITTY is back for a second season of collaboration. The new collection takes Hello Kitty's signature cute, bubbly aesthetic and gives it a streetwise edge. Playful prints, familiar characters and logos, and graphic details come together to make PUMA street styles a little sweeter.

Quoted from sg.puma.com

Products in this line include trainers, sweaters, T-shirts and even leggings
What are you waiting for?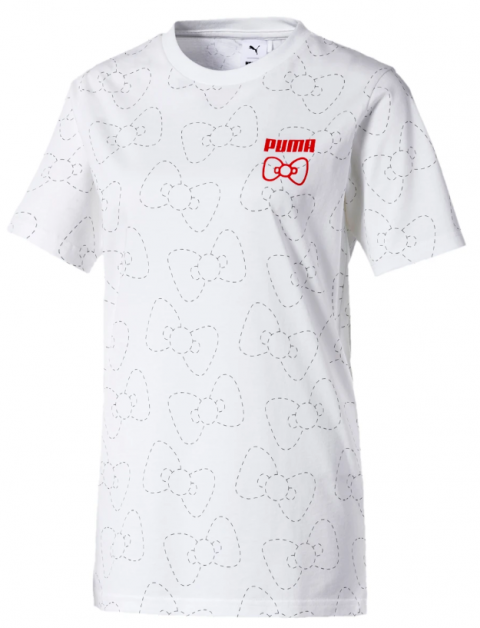 Buy it right now from https://sg.puma.com/ or retail outlets.