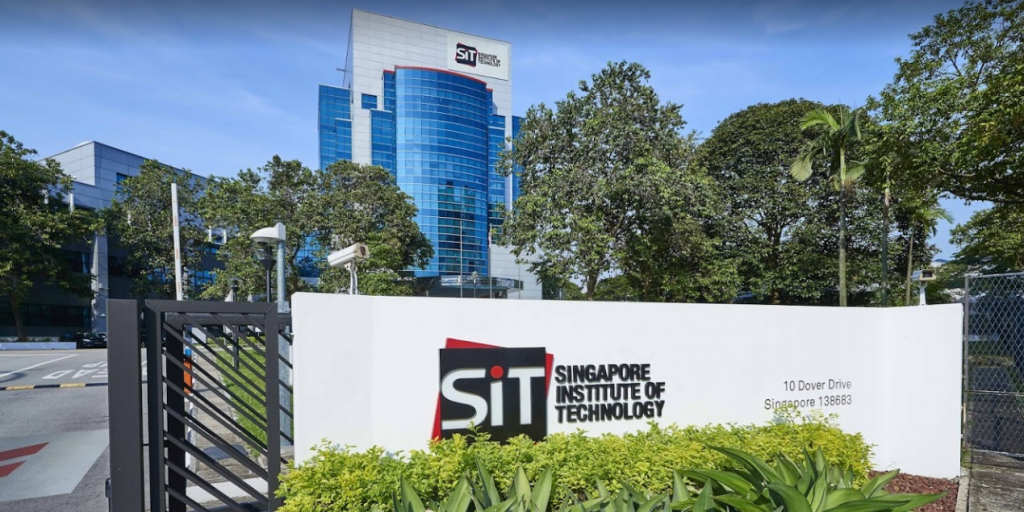 According to an email that was sent out to all students in SIT.
As of today 21 Feb, a student has been confirmed to have been diagnosed with COVID-19
Refer to the following email screenshot:
"We have been informed that an SIT student has been diagnosed with COVID-19. The affected student is currently in stable condition. "
"We are working closely with the authorities to conduct contact tracing. As a precautionary measure, we have placed staff and students who have come into close contact with the affected student on a 14-day Leave of Absence (LOA). We will continue to monitor the daily health condition of those on LOA and render any necessary support
Our priority is to safeguard the health and safety of our students and staff. Since the declaration of DORSCON Orange. we have stepped up our precautionary measures and implemented an enhanced cleaning regime. As an additional precaution. all areas that the affected student has come into contact with are currently being deep-cleaned and thoroughly disinfected.
We will provide an update later this evening, when we have more information "