non Finance, non loan, non property, non banking, non credit card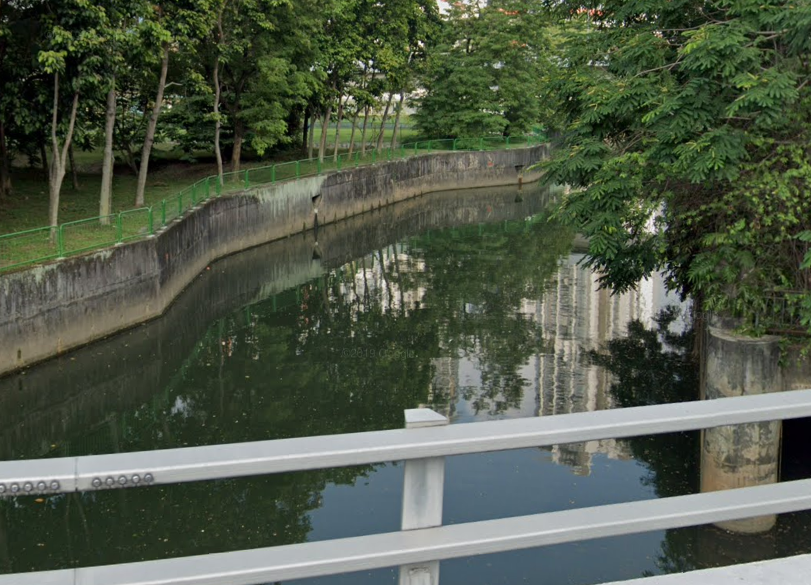 According to the media release, a body was found floating in Kallang River near Toa Payoh area. Kallang River is Singapore's longest river spanning 10 kilometres long, without investigation It would most probably be unclear where the body came from.
The body was found yesterday(02/12/19) morning and the Police were alerted at around 9.26 am.
According to an interview by ZaoBao, a 34-year-old man who was cleaning the river discovered a half-naked body floating. The body was seen floating and facing down with only a pair of black shorts.
SCDF retrieved the body from the canal and pronounced the man dead at the scene.
The police have classified the case as unnatural death. Investigations are ongoing.
Just two weeks ago a similar incident happened at SengKang Canal