non Finance, non loan, non property, non banking, non credit card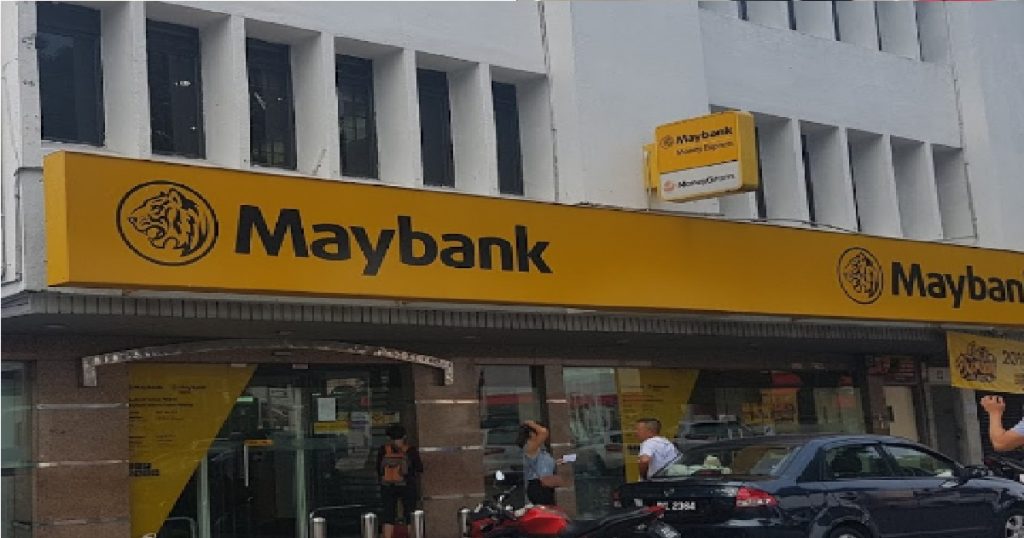 Just today, Maybank in Malaysia have issued warnings to customers regarding a fake website using the name of 'Maybank2u' circulating online that is used by scammers for phishing.
Maybank has also said that users are being lured to the fake website through promotional postings through Facebook. Entering a link from Facebook, the website will prompt them to create an account. Which will then, be used to access all account details by the scammers.
Maybank has urged its users to key in their website directly instead of using links to enter the website. Also, advising users to be more alert and not cheated easily by promotions.
Regarding this scam by the 'Fake Maybank', they have promised users a chance to win a new mobile as the anniversary gift scheme.