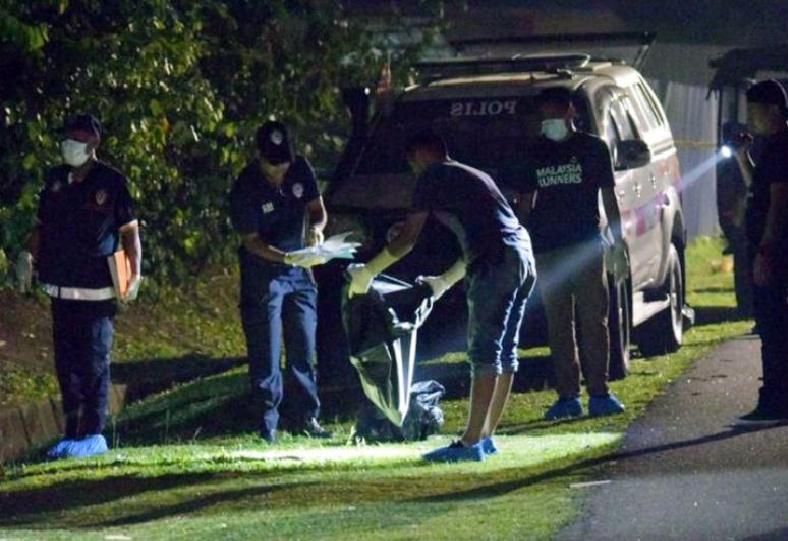 The case occurred in Malacca. According to reports, the couple had a fierce dispute between the two. Finally, the husband lost his mind, hacked his wife with a kitchen knife, and then cut her head with a parang. The 11-year-old stepchild witnessed the incident and the murderer killed him and dismembered the two bodies and disposed of them at the incident.
Their bodies were dumped in the jungle, the local police arrested the Singaporean husband of the deceased was suspected of killing her and her son. The Singapore Police Force assisted with the Malaysian Police. After arresting the suspect locally, he was handed over to the Malaysian police yesterday.
The murder case occurred in Perindustrian Krubong, Malacca, and the suspect was a 31-year-old Singaporean man.
According to the "China Daily" report, at 4 o'clock on the afternoon of October 10, a grass cutter found the body parts and alerted the police a total of 8 body parts were found.