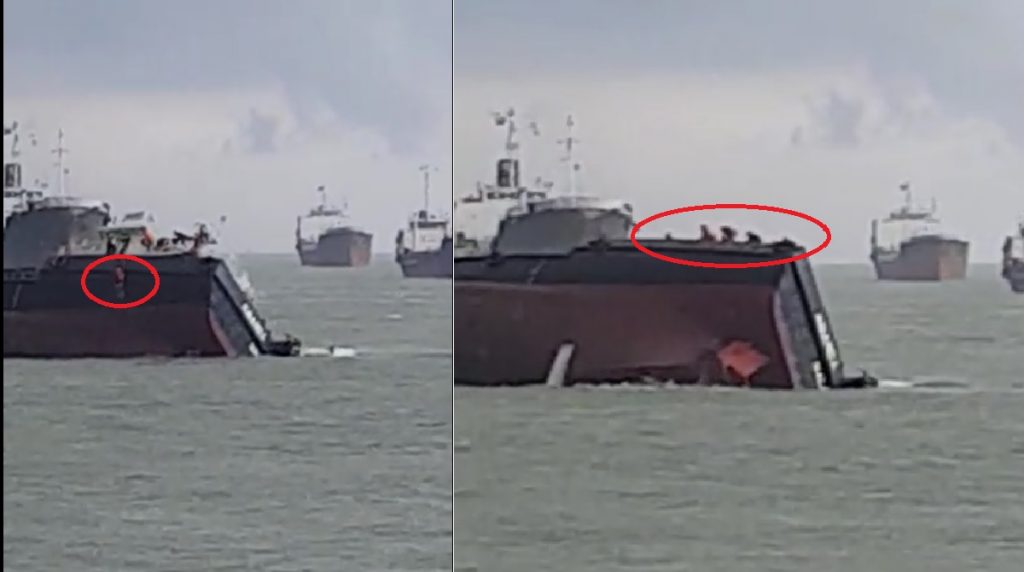 A video of a ship capsizing has been circulating on Whatsapp, netizens said that this was near Tuas.
Approximately 5 people were still seen on the ship when the ship flipped over.
The exact date of the incident is unclear.
Man jumps off moments before ship capsizing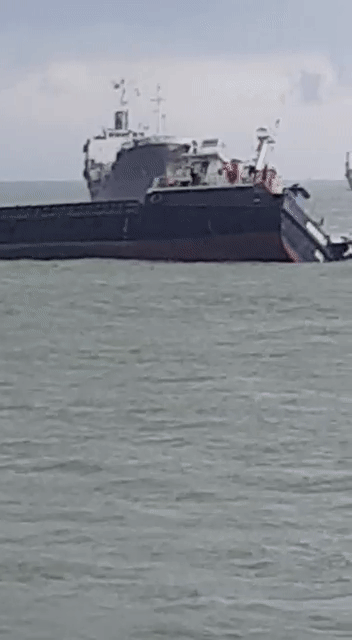 A group of sailors were on the ship when it happened.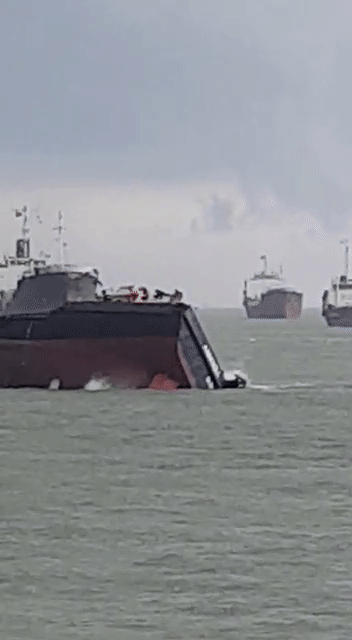 Full Video…