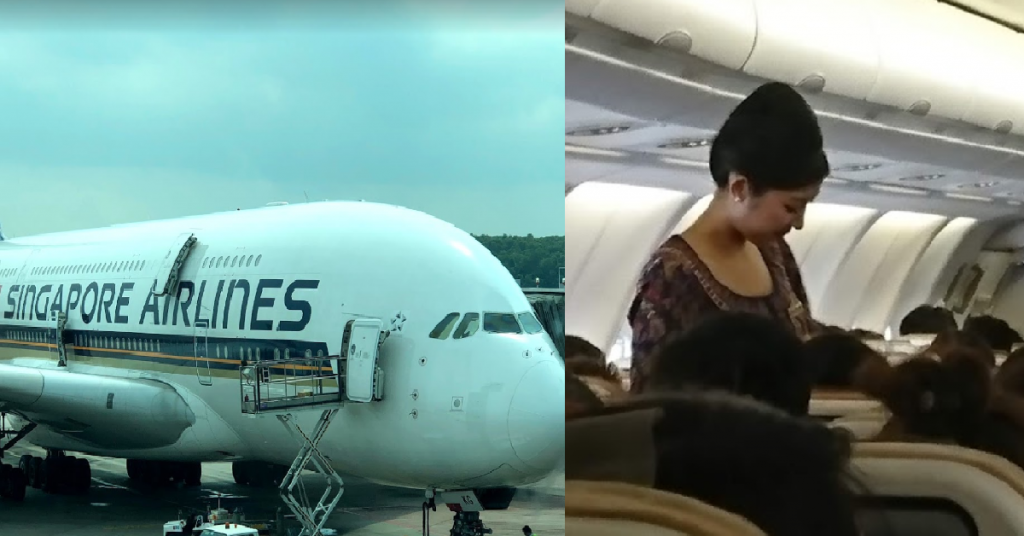 The Singapore Airlines (SIA) Group spoke to Straits Times last Friday, disclosing that more than 6,000 or their 27,000 employees have taken no-pay leave to help the firm cope with the collapse in air travel.
SIA Group's spokesman said: "These include ambassador roles and opportunities at public transport stations, social service offices and hospitals, for example," said the spokesman. "Many of our crew have also volunteered with various roles within the company."
SIA Group's pilots and cabin crew who are grounded will still get their basic pay, although without their flight allowances, their income is substantially reduced.
SIA is also supplementing the salaries of those who are earning lesser than their basic salary.
The airline has been receiving funding from Temasek as well as the Government's Job Support Scheme, and have managed to avoid retrenching any of their employees at the moment.
They reported a $1.12 billion net loss last month, for the quarter than ended in June 30.
The chairman of NTUC's Aerospace and Aviation (A&A) cluster, Mr Ong Hwee Liang, said: "Since the start of Covid-19, the NTUC A&A cluster together with affiliated unions… have been working closely with management partners in the key areas of helping to mitigate flying crew's income loss and secure their livelihoods, as well as in leveraging the downtime to upskill and reskill the workforce."
He also added that SIA Group crew members have been placed with employers such as FairPrice, Gong Cha and People's Association for the time being.
The NTUC Care Fund (Covid019) have been tapped by about 850 crew members, which gives eligible union members a one-off relief of up to $300.
Crew members who are eligible have also been directed to schemes such as the Temporary Relief Fund.