non Finance, non loan, non property, non banking, non credit card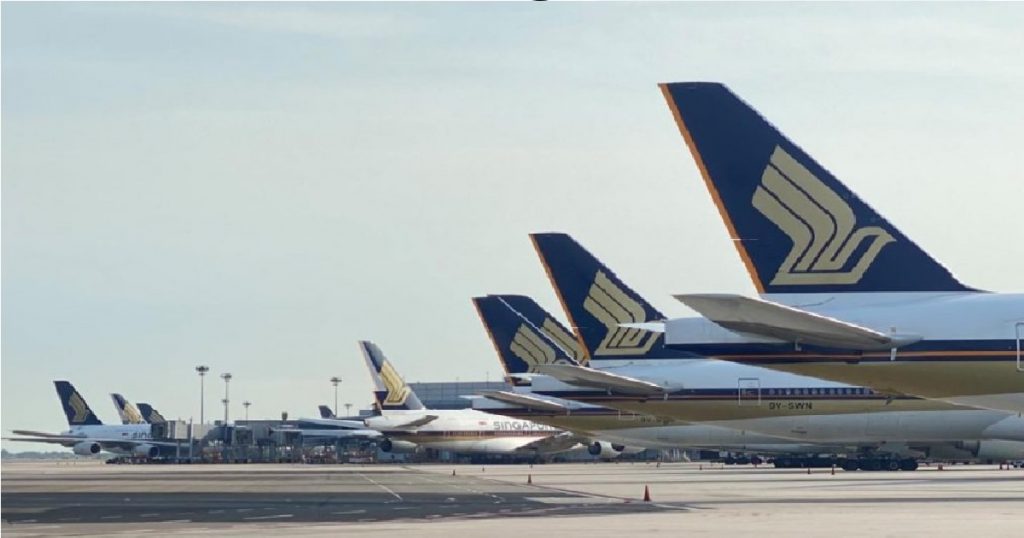 Sources from the Singapore Airlines (SIA) said that they are looking into launching no-destination flights that will depart from and land in Changi Airport next month.
This is to help the business in the midst of a global downturn in the industry that has seen flights grounded across the world.
SIA purportedly also plans to explore a partnership with the Singapore Tourism Board to allow passengers who are interested to partially make paymet for the flights with tourism credits from the government.
The estimated time for each flight will be about 3 hours.
A spokesperson spoke to Straits Times, saying that SIA is considereing several initiatives that would allow them to continue engaging both their customers and members of the public, and they will make an announcement at the appropriate time if they do go ahead with these plans.
Michael Chiam, a senior lecturer in tourism at Ngee Ann Polytechnic, said: "Some people may find flights to nowhere a novelty and they may be willing to give it a try and participate just for the thrill of it."
He added: "Certainly doesn't hurt to do these flights but I wouldn't expect a big impact in terms of revenue or reduced losses during these challenging times."