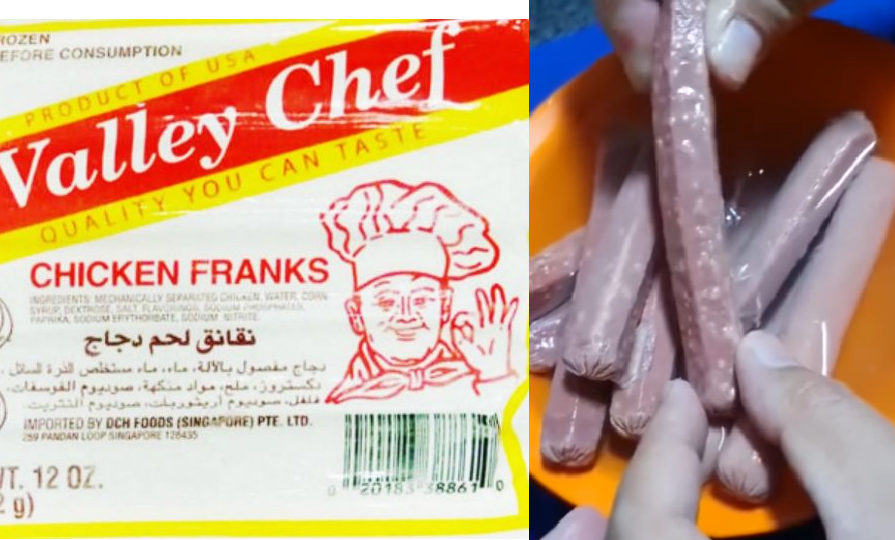 A video was uploaded and circulated on Youtube. White worms appear on the Chicken Sausage and the video has reached the Singapore Food Agency.
The sausages appear to be normal until it was soaked in water and white worms began to appear and float on the surface of the water.
According to the commentary in the video, the netizen claims that the sausage were bought from NTUC.
Valley Chef sausages has been a favorite for many families, lets hope that there is nothing serious about the sausage.
The Singapore Food Agency is appealing for more information on the person that uploaded the video and urge to provide all details of the sausage.
The spokesman for Valley Chef said its not worms, and states that this is due to improper storage of the sausage. They also claim that this is a isolated incident.