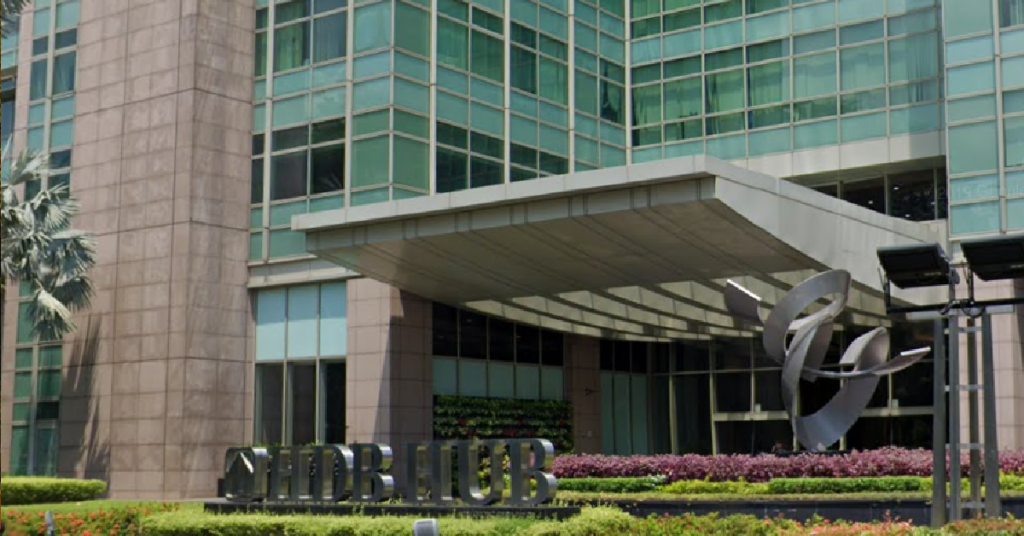 Close to 1.4 million Singaporeans will received $570 million in GST vouchers in August. Singaporeans will received up to $300 in cash and the amount will be credited directly into their bank accounts.

The amounts will be $150 and $300 respectively and the amounts will be based on their annual value of their home.
About 545,000 Singaporeans aged 65 and above this year will also receive a top-up to their MediSave accounts of up to S$450 each from Aug 1. In total, the top-ups will amount to about S$160 million.