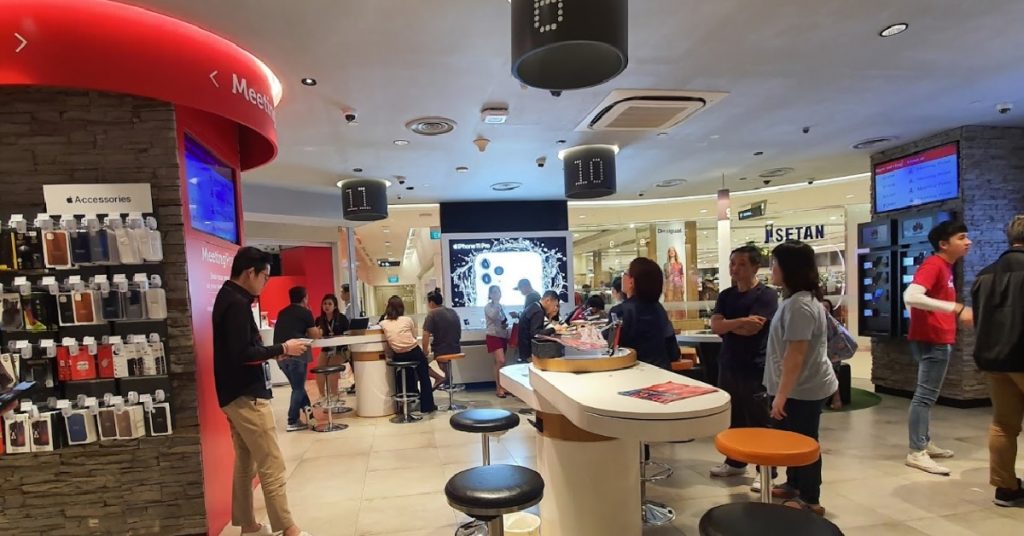 A Facebook user has shared his thoughts after receiving a notification letter from Singtel in regards to opting in for e-statement.
According to his post, for those users who did not opt-in for e-statement by 01 Sep 2020 will be charged an additional S$2.14 for using paper statement each month.
In His Post:
"Why must force old people to do this? No do they will charge 2 dollars plus for each paper?!
Are they threatening people or what?
Like people bank no money already still every month deduct like no one else business!
#singtel are you crazy?"
According to his comment, he feels that such an is unfair for older folks who do not know how to use e-billing.