non Finance, non loan, non property, non banking, non credit card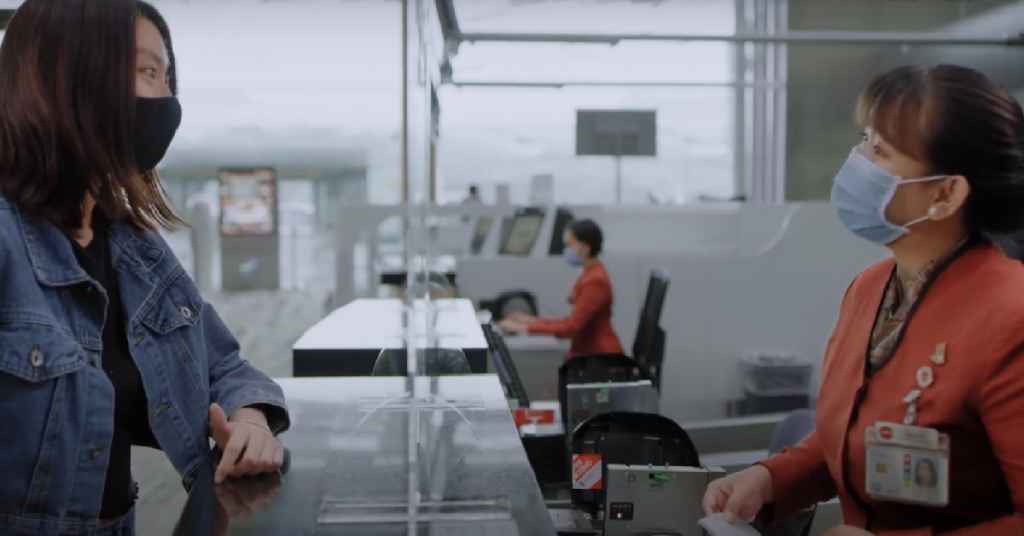 As certain sectors of our economy reopens in Phase 2, our borders with Malaysia and several Chinese provinces have also reopened.
Japan may soon be added to that list.
Officials from both countries are in talks to resume travel for business or official purposes between the two sides.
For example, Singapore established a "Fast/Green Lane" to facilitate travels to and from China in the pandemic. Likewise, Singapore-Japan travels will probably require the same system, which includes thorough safety measures.
A Ministry of Foreign Affairs (MFA) spokesperson who spoke to TODAY, confirmed that Singapore is in talks with the Japanese government.
It is however unclear when the outcome of the discussions will emerge.