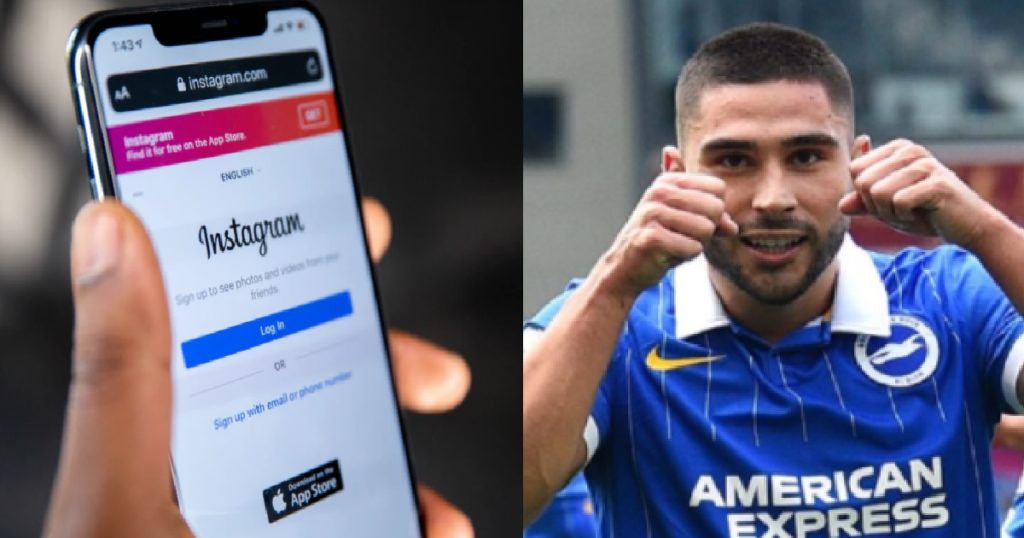 A 19-year-old Singaporean, Derek Ng De Ren, admitted in court to threatening to kill English Premier League footballer Neal Maupay as well as his family.
He pleaded guilty to 2 counts of harassment, another 2 similar charges will be taken into consideration when sentencing.
The threats were made in June and July last year by Ng, towards the 23-year-old striker who plays for Brighton and Hove Albion following Arsenal's loss to the Brighton.
Maupay and his family didn't leave their home as far as possible for fear of being attacked, and he felt distressed and believed Ng's threats to be legitimate and credible.
Deputy Public Prosecutor Jeremy Bin said that Ng watched the match in his grandmother's home in Singapore. Being an Arsenal fan, he was angered by the victim's goal and Arsenal's loss, blaming him for the Arsenal goalkeeper's injury.
Judge Mesenas called for Ng's suitability for probation and reformative training, and he is due to be sentenced on 7 July.
RECAP
S'POREAN THREATENED TO KILL EPL FOOTBALLER AND HIS FAMILY, CHARGED
Images source: Unsplash and Twitter