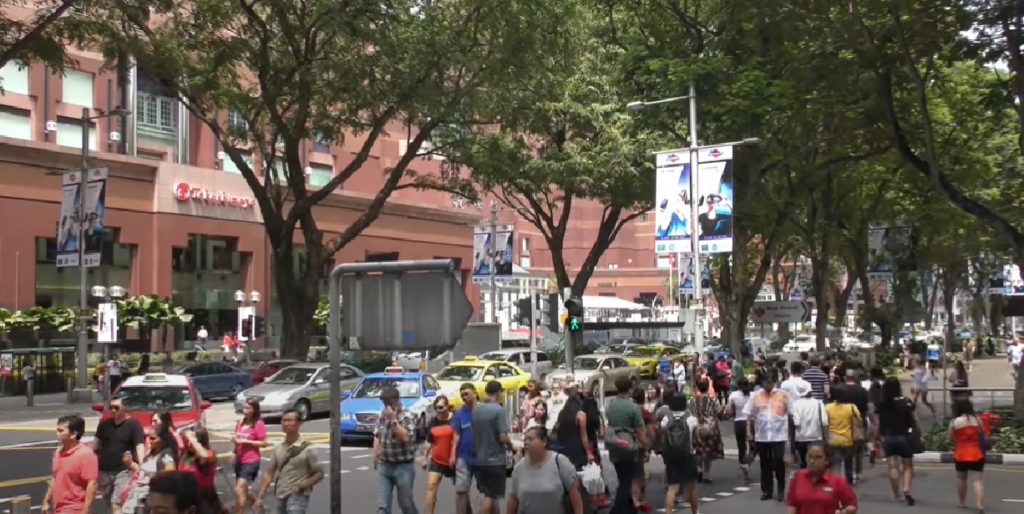 Visitation of friends, boyfriends or girlfriends is still not permitted. Currently, you are only allowed to visit your grandparents or parents if they are living elsewhere, or your parents-in-law and grandparents-in-law.
Each household can receive up to two visitors a day and the visitors must also be from the same household. Siblings are still not permitted to visit each other.
Senior Singaporeans should not be leaving their houses to visit family members as that may raise their risk of infection.
Exceptions can be made for seniors who do not have children, and appeals can be made to the Ministry of Health for siblings or niceness or nephews to visit.