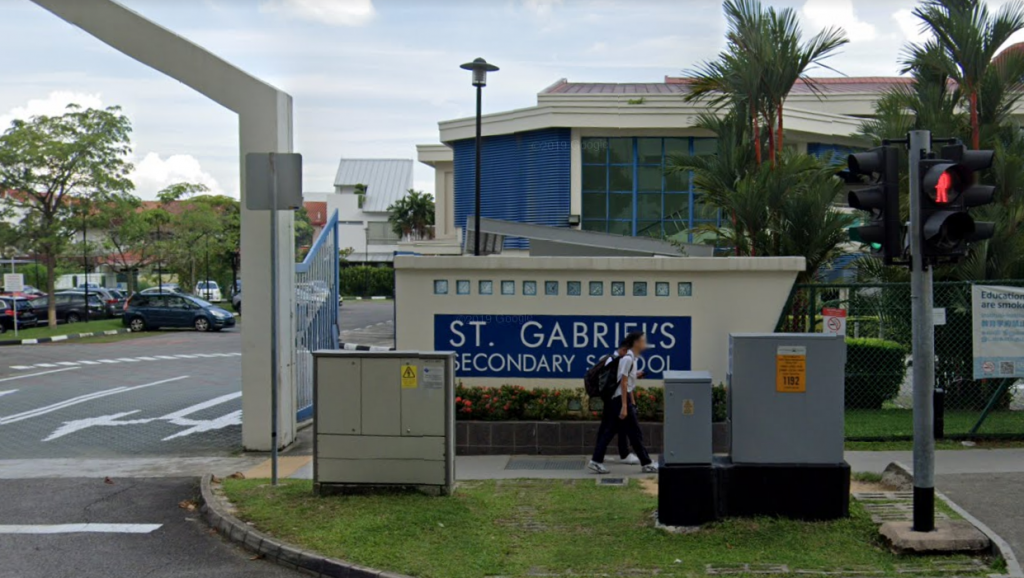 According to the latest media release, a teacher that works at St Gabriel Secondary school was confirmed as one of the latest coronavirus cases today.
The school is located along Serangoon Avenue 1.
The last time the teacher was in the school was the 10 March 2020, students and staff are not on Leave of absence.
The teacher has been staying home after returning from an overseas trip. The teacher has not been involved in any school activities and did not interact with any of the students