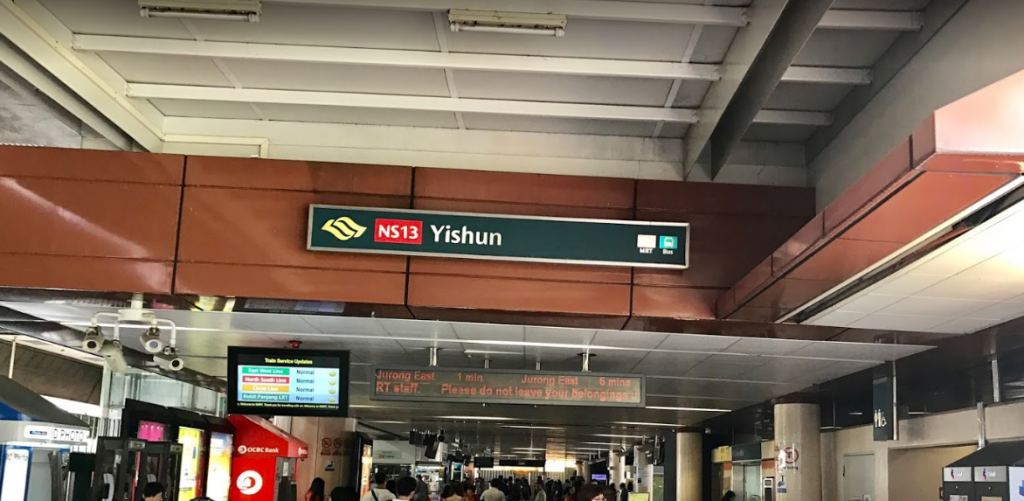 26-year-old Lee Zheng Yong was sentenced to 7 months in jail after he was found guilty of molesting two school girls.
The two victims are only 11 and 15-years-old.
The incident happened on the 9 May 2018 at around 8 am, the 15-year-old school girl boarded the bus 969 from admiralty and slept throughout the journey to Yishun, but she woke up and saw Lee rubbing her thighs slowly.
The schoolgirl used her school bag and blocked him but he continued to touch her another time before he alighted at Yishun North Point. The girl told her father about the incident and reported the incident to the Police
Strikes again after two months
Lee boarded the MRT at Khatib that was heading towards Jurong East, he targeted an 11-year-old girl and rubbed the buttocks of the girl.
The girl stared at him but he pretended as if nothing happened and continued to touch her buttocks another three times. The girl who was afraid did not sound out.
The girl later told her father about the incident and reported it to Yishun North Police Station.
Lee was eventually arrested after an investigation was conducted.