On Wednesday, October 26, before dawn, 100 Royal Thai Police officers raided an unlicensed nightclub in Bangkok and detained 237 PRC nationals and at least 99 of them have been tested positive for drug use.
At roughly 3.30 am, Thai police searched three nearby buildings, Jinling, Leela, and Wip Wup Car Wash in Yannawa of the Sathon district.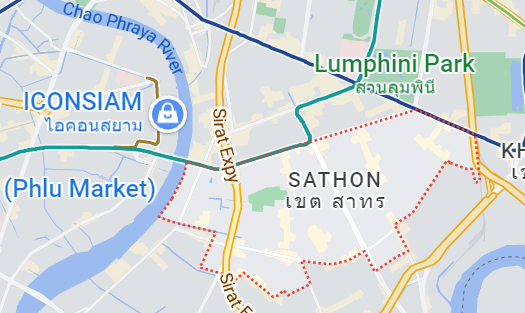 While some patrons and employees reportedly ran to the kitchen or facilities right away, it was alleged that the majority of them were detained there.
The PRC nationals who were caught were banned from Thailand for life.
Thailand will forbid 237 Chinese nationals from entering the country again.
According to a preliminary inquiry, the club is owned by a Chinese national who has been using a tourist visa to run the establishment unlawfully for a few months.
According to reports, the authorities were alerted to illicit activities taking place at the club, including drug parties and illegal gambling that catered to Chinese patrons.
The Thai Police Chief, Pol Gen Damrongsak, stated that those who tested positive for drugs will be permanently barred from entering Thailand.
Nightclub operation
According to the police, the bar primarily served Chinese customers and lacked a license. The pub had a variety of recreational substances and gambling establishments.
They claimed to be looking into a potential link between the bar and Chaiyanat, a contentious Chinese billionaire who was once a suspect in a homicide case.
A significant tour operator that mostly caters to Chinese tourists is Chaiyanat, who married a Thai after arriving in Thailand more than 20 years ago.