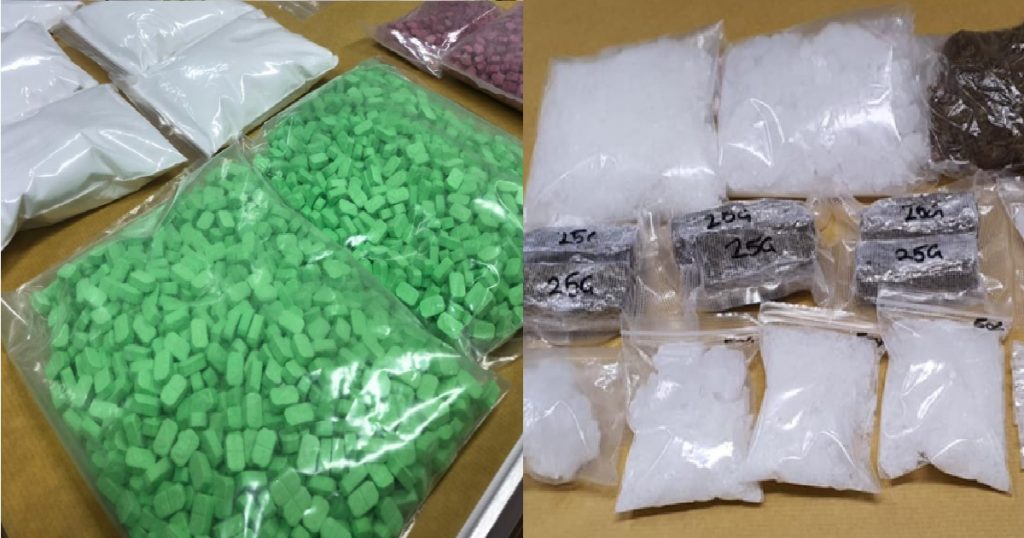 A total of 102 Category 2 drugs were ordered by Thailand to be decriminalised for medical and research purposes.
The permit to sell Category 2 drugs (which includes Cocaine, Morphine, Opium and etcetera) will only be granted for medical treatments or disease prevention in patients or animals, as well as scientific and medical research uses.
Possession of the said drugs will only be granted to governmenta organisations, approved pharmacies and health workers such as pharmacists, dentists and veterinarians.
It is also worth noting that in 2018, Thailand became the first country in Southeast Asia to legalise medical Marijuana.
Images source: CNB Drug Free SG Facebook (Images used are for illustration purposes only)