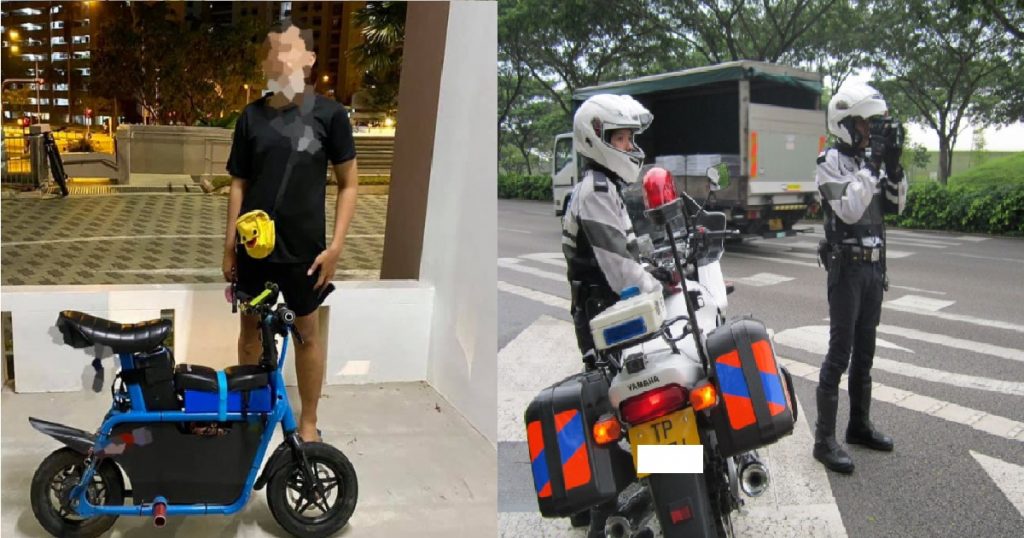 A teenager (who cannot be named because she was underaged during the committing of the offence) met with her friends during the circuit breaker and went for a ride on their PMDs.
The teenager left her home at 1am and met her friends at Marina Bay Sands where they gathered to chit chat and smoke.
They then rode their PMDs from MBS to Mount Faber, where the smoking and chatting resumed upon reaching their destination.
The group consisted of more than 7 PMD riders.
They were cruising down Mount Faber at around 3.30am along Lower Delta Road when a couple of police officers on patrol spotted them.
The police instructed the group to stop but they sped away.
However, officers managed to detain one of the riders.
The teenager is expected to return to court for sentencing on December 28.
Image sources: Land Transport Authority Facebook, Singapore Police Force Facebook (Images used are for illustration purposes only).