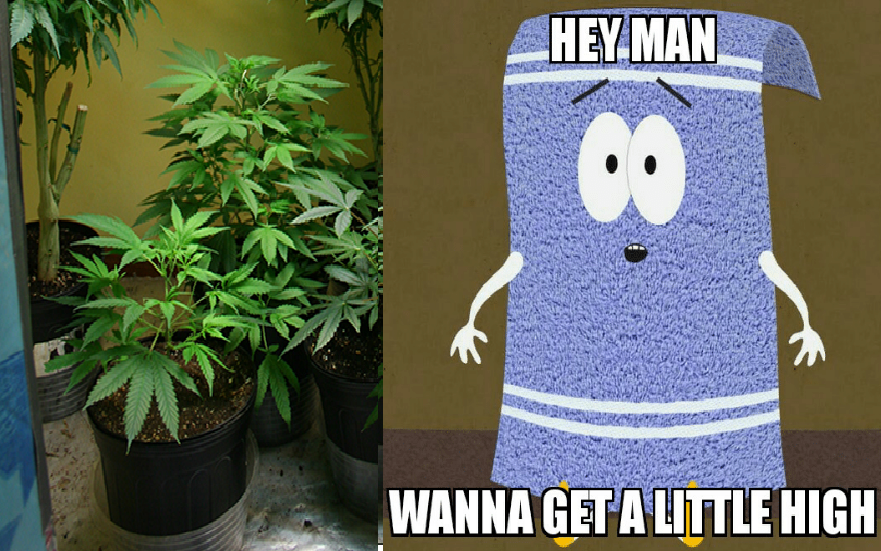 Thailand is in the news! The first south east Asia country to legalize to use of medical marijuana. The use of medical marijuana is expected to help Thailand's economy. It was legalize in 2018 but some are worried, that it might be used for illegal purposes.
A political team that supports medical marijuana in Thailand has been pushing the use of marijuana for treatments such as Parkinson, late stage cancer and etc. This will be strictly controlled by the govt, only servere patients will be used on.
In 2020, Thailand is planning to host the World Ganja Festival. The dates are expected to be somewhere between end of Jan 2020 to the first week of Jan 2020.
What do you guys think?