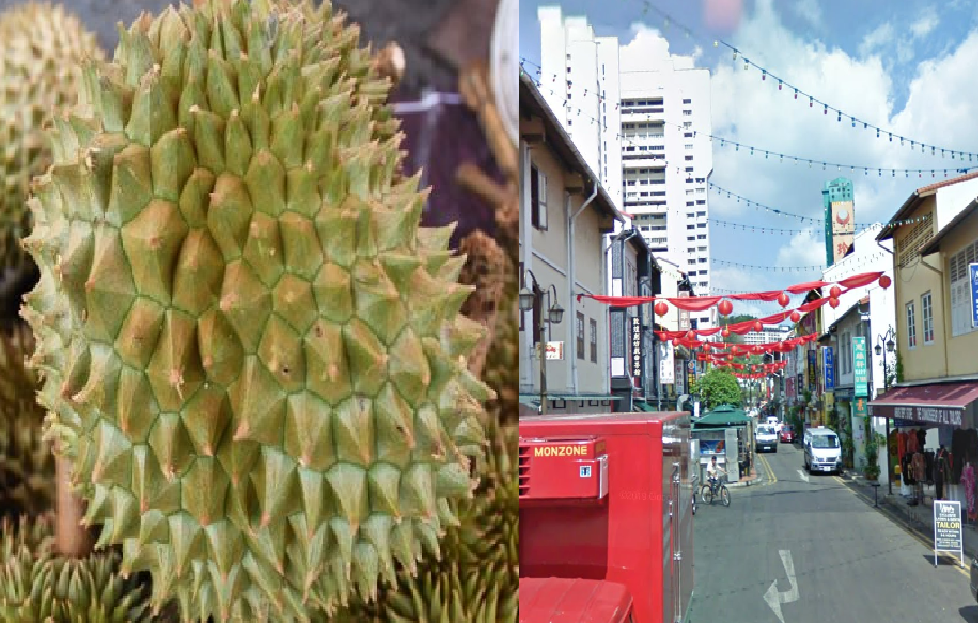 Australian tourists complained a durain shop located at Chinatown claim that the shop "chop them". The store asked them to eat and pay later. Shockingly they were told that one kilogram would cost $88, and a durian of two kilograms would cost $176. WTH…
Li Jingjie, a tourist from Australia, wrote to local media yesterday explaining her experience in Singapore. Saying that when he went shopping in the vicinity of Chinatown and decided to get some durains.
"We asked the boss if he could pick a better one and let us eat it now. He picked one and showed it to us, weighing it two kilograms. I asked him how much he wanted to pay first. He said Pay after eating."
She said that after the family finished eating, they were told that the durian would cost $88 per kilogram. For what they had consumed she would have to pay $176, which made them very dissatisfied. They quarreled with the store and scorned each other.