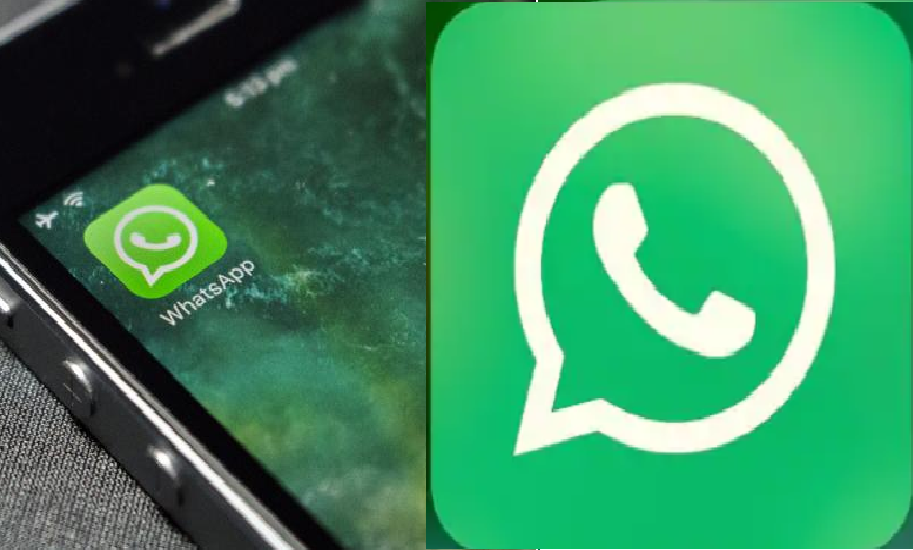 Hi everyone, pick up your phone and update and Whatsapp immediately, a new bug has been found in Whatsapp messenging app.
Hackers are able to take control over your phone due to a security vulnerability in Whatsapp.
What happens is hackers are able to force your phone to download an app by just sending a gif image. Once you tab on it, that's it! Hackers will be able to remotely control your device and access your information.
Yes, this includes your password notes stored on your phone. This information can be sold to scammers in the dark web who will use this information to further develop scams against users.
Please tell everyone you know right away!