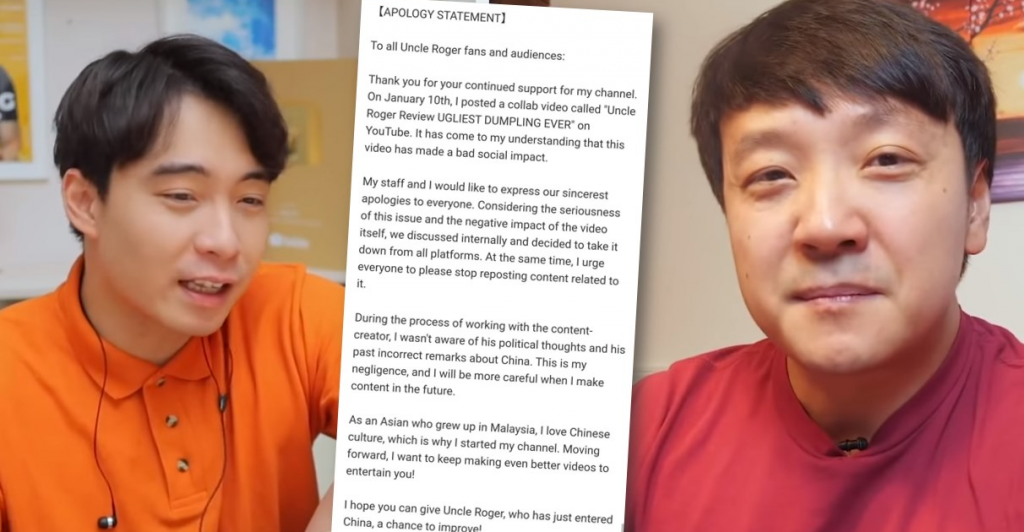 Nigel Ng, the man behind Uncle Roger has apologized to Chinese fans and deleted a video which feature a fellow YouTube star, Mike Chen, who criticized China.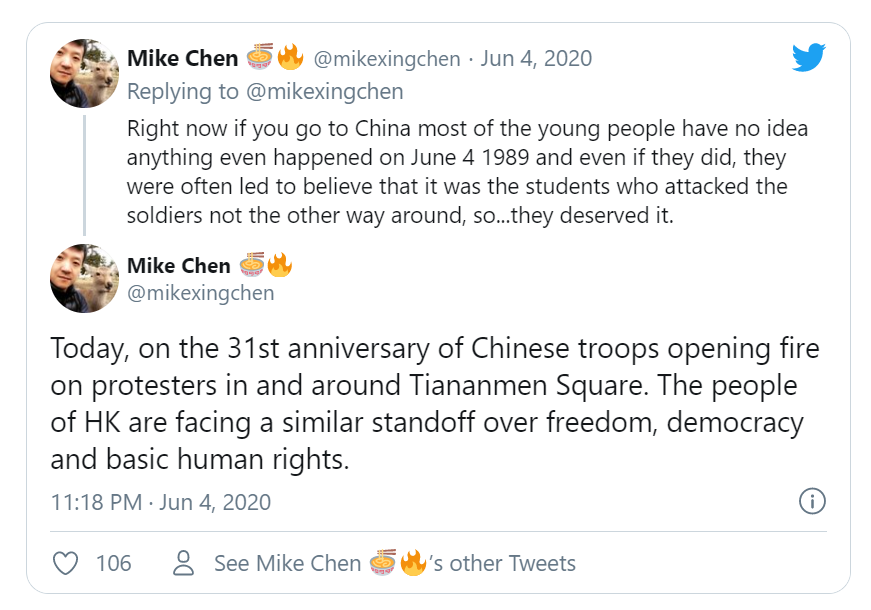 Mike Chen who runs the YouTube channel Strictly Dumpling recently criticized Beijing on Twitter pertaining to the treatment of the Uighur minorities and as well as the Tiananmen incident that happened in the past.
"My staff and I would like to express our sincerest apologies to everyone. Considering the seriousness of this issue and negative impact of the video itself, we discussed internally and decided to take it down… I wasn't aware of his political thoughts and his past incorrect remarks about China. This is my negligence…" he wrote.
Ng's move attracted much criticism from netizens on Twitter. One user wrote that the comedian was "disgracefully sacrificing his basic morality to pander to his China fans."