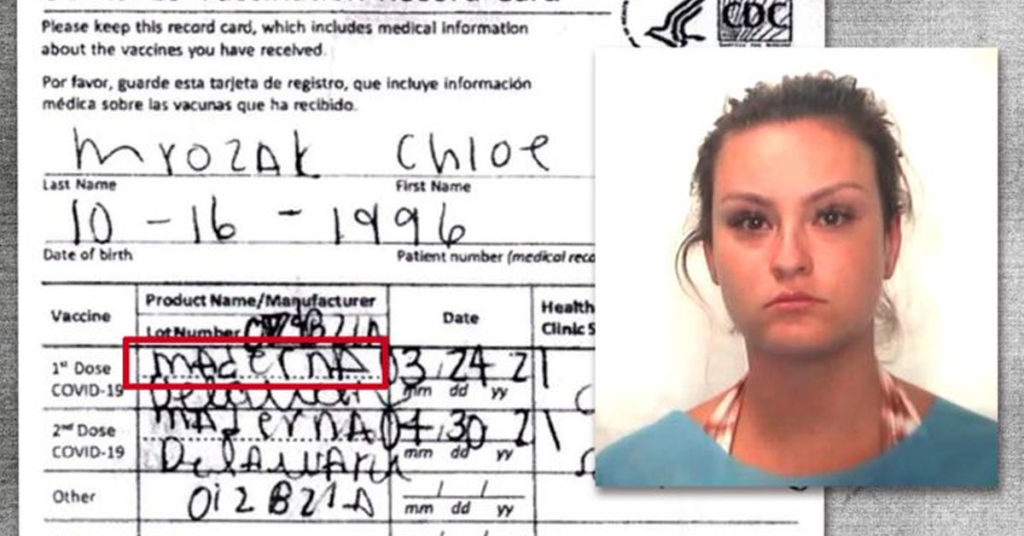 In Hawaii, Vaccine documents are an important document to allow interstate travelling and those without a vaccine card would have to serve quarantine.
A woman decided that she could use a fake card and get through the state by using a "homemade" vaccine card. However, she spelt the name of the vaccine wrongly and spelt it as Maderna instead of Moderna.
Her genius attempt at using a fake vaccine card led her to get arrested by Hawaiin authorities.
She has been charged and faces a USD$5,000 fine and a year in jail.
Two visitors from the mainland were arrested Sunday at Honolulu's airport for violating an Emergency Proclamation by falsifying vaccination cards to travel to Hawaiʻi. Investigators from the AG's office made the arrests after following up on a tip from a community member.

— Governor David Ige (@GovHawaii) August 11, 2021
Netizens laugh at her attempt and are angry at her trying to sabotage the livelihood of those who are vaccinated in Hawaii.