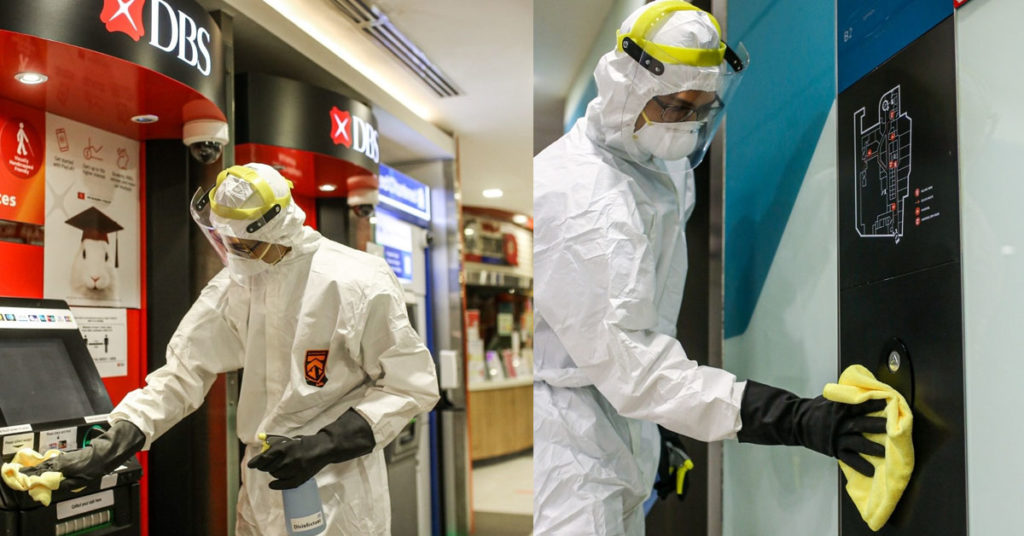 The Bugis junction cluster has hit 254 cases as of 3 September, with 7 cases new cases reported yesterday.
Multiple reports have stated that business has called badly since the start of the cluster, this is believed that many people are avoiding the mall since the announcement of the cluster.
Straits Times interviewed some of the shop owners and one of them even stated that there were 0 transactions in the past week.
In a Facebook post, Bugis Junction said that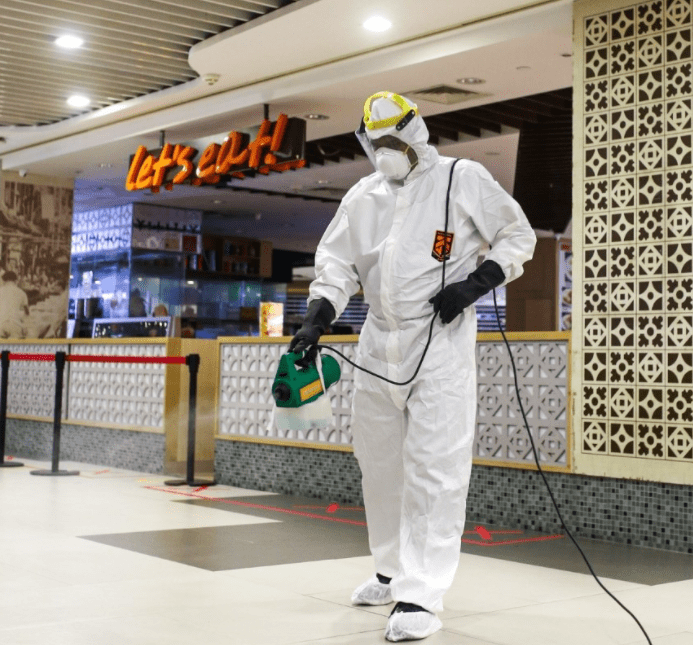 "The safety and well-being of our shoppers, tenants, and staff are of utmost importance to us. To maintain high standards of cleanliness, Bugis Junction has completed a round of deep cleaning and disinfection procedures last night.
We will continue to implement strict cleaning protocols and adhere to prevailing safe management measures in accordance with the authorities' guidelines. Thank you for your continued support and let's stay safe together! "
Interview with Bugis Junction shop owner
A business owner spoke to Singapore Uncensored and said that they are stressed out and risk closing down permanently if the numbers don't go down.
He said that the transactions in a week cannot even cover rental for half a day, stating that it might be best if he closed off the shop to avoid further losses.
Image SOurce: Bugis Junction x Bugis+ Facebook page