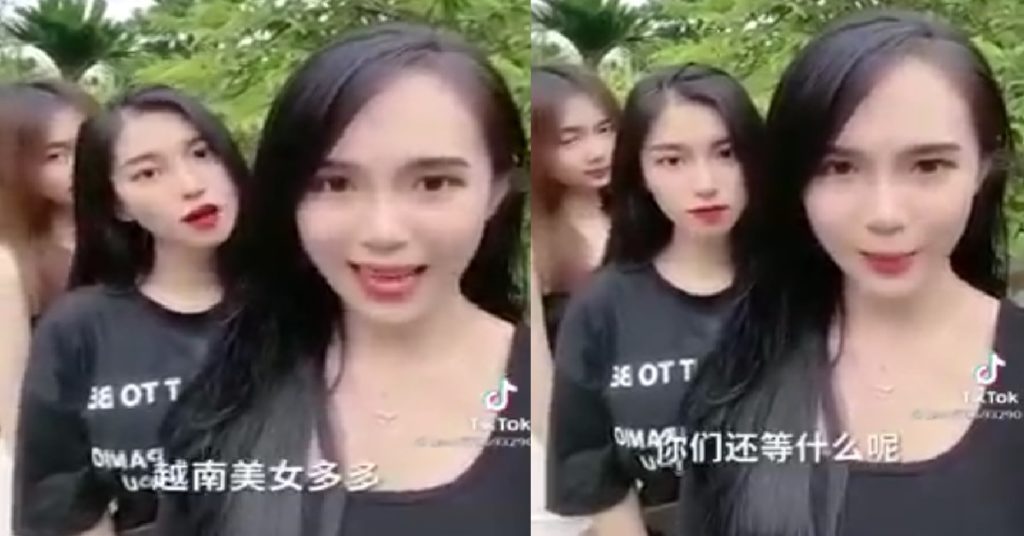 A video emerged online showing a group of Vietbus explaining how Vietnam is purportedly reopening their borders to tourism.
She said in Mandarin:
"Hi everyone! We are Vietnam girls! Tell you all some good news!
From October onwards in Vietnam, foreigners can come and visit us for holiday if you have already been vaccinated!
If you have been vaccinated, you can come and visit Vietnam anytime.
China friends, what are you waiting for?
Vietnam many chiobus, welcome you all!"
FULL VIDEO LOADING…
Image and video source: Kakis Club Facebook